Latest Insights on SONY

How to Find the Big Winners in This $1 Trillion Industry
Those who understand this shifting dynamic will be the big winners in the coming ramp-up of cybersecurity spending of up to $1 trillion.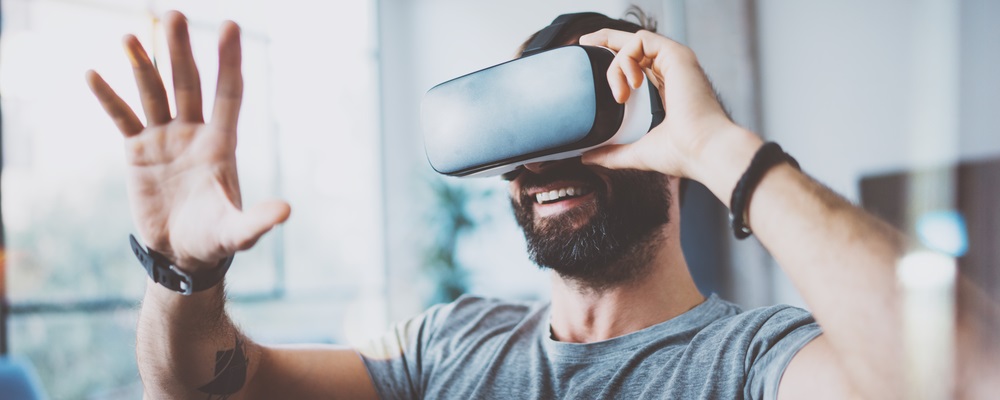 Virtual Reality Is Exactly What Gamers Want
The technology behind video games has changed dramatically over the years. But the video games of the future are going to be virtual reality.
Wireless Has Finally Won
Landlines are a dying breed. And the main cause of this mass technology extinction is the increasingly mobile millennial generation.