Offshore Living
Offshore living can be the ultimate form of asset protection. By moving your assets offshore, obtaining a second passport, or living and investing overseas, you ensure that no single government has control over your life. You're truly sovereign over yourself and your assets. Offshore living can open up new experiences and opportunities for you, as well as potentially lower several of your costs such as health care and housing, depending on where you move. Offshore doesn't have to be just for the rich. See what offshore living around the world has to offer for you and your lifestyle by reading our experts' articles.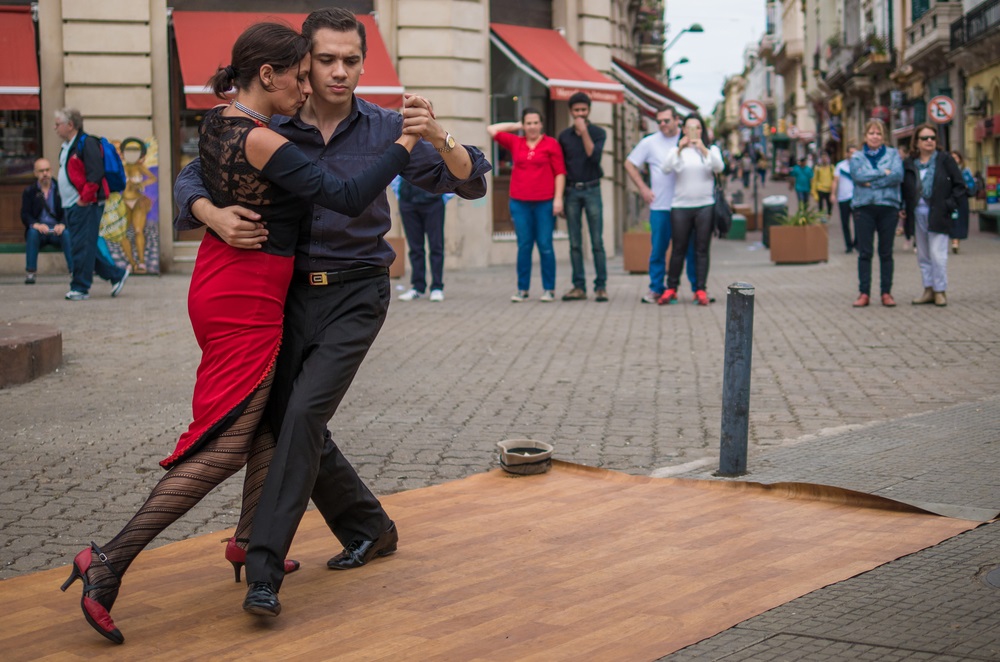 It's time that we start doing some out-of-the-box thinking when it comes to protecting our assets. And it's never been ...

Get Our Best Newsletters, Absolutely FREE!
Join our readers and sign up for our daily emails ... Winning Investor Daily, Smart Profits Daily & Bold Profits Daily
Newsletter Sign Up
Join our readers and sign up for our daily emails — American Investor Today, Smart Profits Daily, Bold Profits Daily, Bauman Daily & Great Stuff.
Join them today for FREE!
Sponsored
WHAT READERS ARE SAYING..
I am up $20,070 in closed positions from Feb. 18 through March 7.
- Bob Rowe
I started your system in December … I am ahead $29,000 … I put total faith in you and your system and it has worked for me very nicely. Thanks again I sure like your humble approach about this whole thing
- Dale Leiffer
I have made a little over $4,000 while being cautious.
- Chuck Goss