Offshore Living
Offshore living can be the ultimate form of asset protection. By moving your assets offshore, obtaining a second passport, or living and investing overseas, you ensure that no single government has control over your life. You're truly sovereign over yourself and your assets. Offshore living can open up new experiences and opportunities for you, as well as potentially lower several of your costs such as health care and housing, depending on where you move. Offshore doesn't have to be just for the rich. See what offshore living around the world has to offer for you and your lifestyle by reading our experts' articles.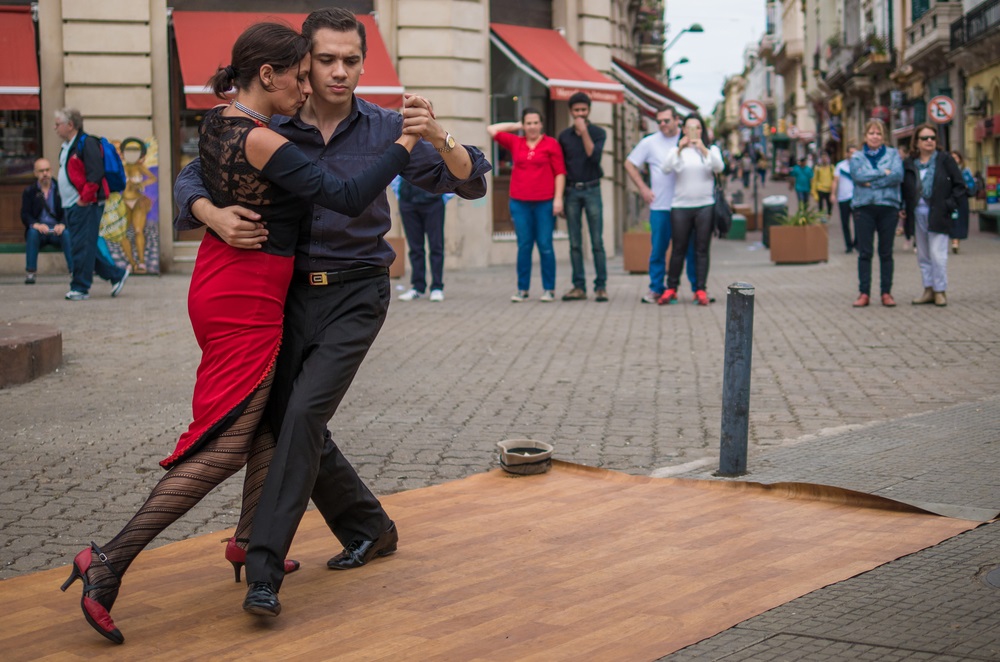 It's time that we start doing some out-of-the-box thinking when it comes to protecting our assets. And it's never been ...

Get Our Best Newsletters, Absolutely FREE!
Join our readers and sign up for our daily emails ... Winning Investor Daily, Smart Profits Daily & Bold Profits Daily
Newsletter Sign Up
Join our readers and sign up for our daily emails — American Investor Today, Smart Profits Daily, Bold Profits Daily, Bauman Daily & Great Stuff.
Join them today for FREE!
Sponsored
WHAT READERS ARE SAYING..
"I started with $215,000 in Nov. 2018, It is now over 800,000. So very happy with Banyan Hill Publishing."
- Larry K.
"You have done once again!! You are reminding me of the GREAT Joe DiMaggio with your consistent hitting!! You knocked this one out of the park!"
- Keith S.
"You told me to ignore the noise on Wall Street. And thanks to you, I started towards the end of 2016 with $200,000 in my account and I recently put in an extra $100,000. [As of February 2019] My account is worth $500,788! I would've missed out if I followed conventional wisdom."
- Helen C.