Latest Insights on ZETA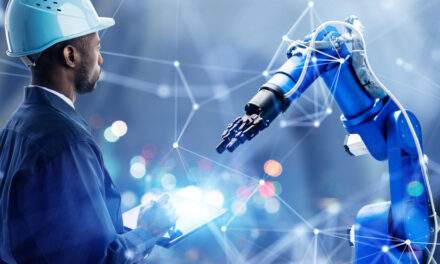 Robot "Employees" Are Coming — 2 Ways to Invest Now
Soon robots will be commonplace in restaurants, as well as other kinds of businesses.
The ONE Thing You Must Do Ahead of the Election
[4-minute read] What my lessons learned from Hurricane Zeta can help you get through this election-fueled insanity.
The Internet of Things Health Care Coup
The potential benefit to human lives is going to be huge, as Big Data companies step forward to implement the Internet of Things in the health care sector.