Latest Insights on WVE
96% of Americans Failed This Easy Crypto Quiz
At Winning Investor Daily, we want to help you become a crypto expert.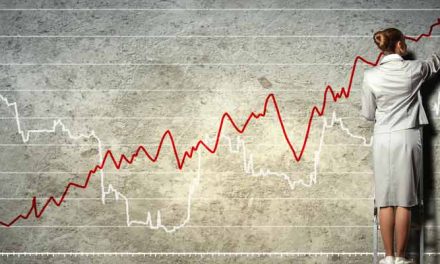 The 1 Sign We're in a Deflationary Boom, Despite the Inverted Yield Curve
We're in a deflationary boom period driven by rapid technological developments. And the stocks you want to own are the ones creating this boom.