Latest Insights on WTM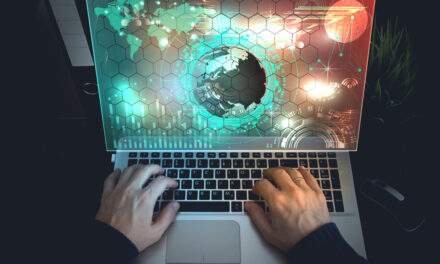 The Russian Conflict Is Boosting Cybersecurity Stocks
U.S. officials expect Russia to ramp up its cyberwarfare. This is creating a HUGE profit opportunity in cybersecurity stocks.
With 1 Chart, You Can Stay Ahead of the Fed
While other traders wait around for decisions from the Fed, you can watch one chart to predict their next move — and prepare to profit.