Latest Insights on SFL
Ethereum 2.0 Goes New Age & Investors Interested In Immigration?
Friday Feedback: The "I Gotta Peaceful … Crypto Feeling" Edition C'mon, Great Stuff. It's been a long week and I hate the freakin' Eagles. Hey now, take it easy… I know it's been quite some time since we've driven in the crypto fast lane (or any fast lane, really) but that's about to change, Great […]
Buy 10 "Small Dog" Stocks to CRUSH the Market
There's a new version of the Dogs of the Dow strategy, and it's an even better way to beat the market.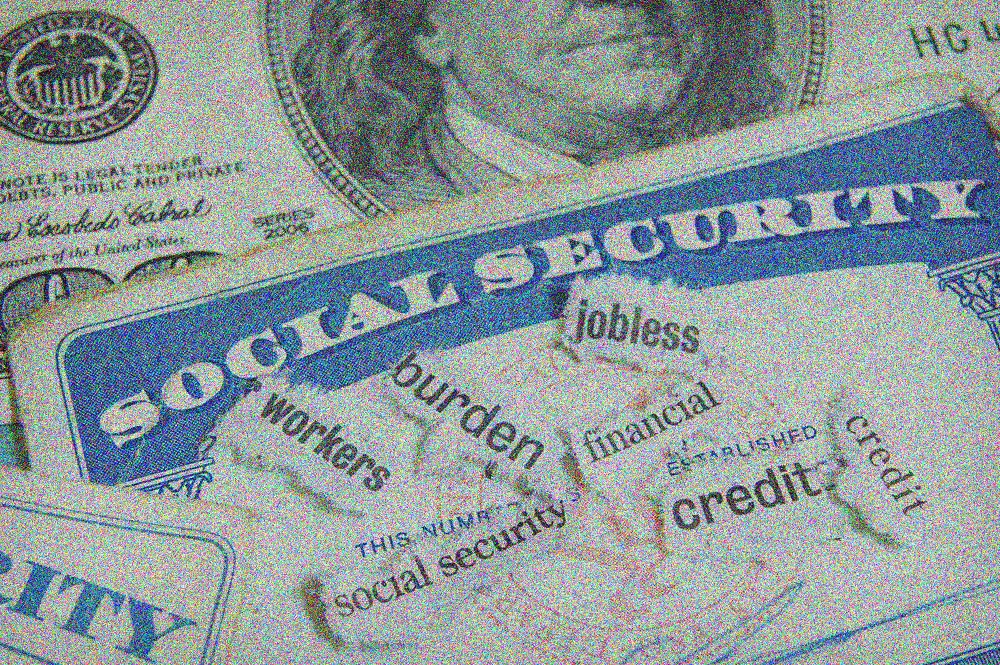 No Security in Social Security
Social Security is a train wreck. But even if you have planned well for Social Security's failure, there's an investment strategy that will help shore up your retirement funds. And who couldn't use a few hundred dollars extra a month?