Latest Insights on VBK
3 Signs a Small-Cap Stock Is Ready to Soar
Part 2 of Amber's small cap investing series: 3 signs a small-cap stock is ready to soar, and 3 ways you can take advantage of it.
Is Biden's Alternative Energy Plan Political Suicide?
America's utility companies have had virtual monopolies on how we access power, but that's about to change … thanks to solar.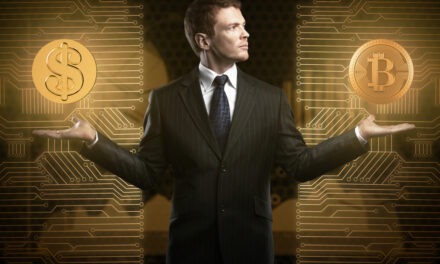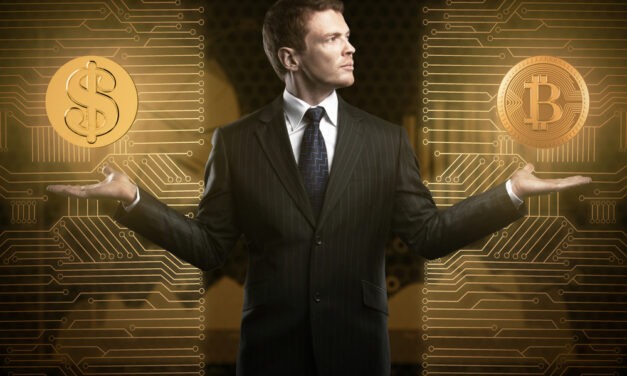 Buy Bitcoin Now — and This Asset Too
Crypto folks should tell the world "bitcoin is the new U.S. dollar." It's a much larger market to disrupt.