Latest Insights on SMN
Expert's Simple Strategy to Profit From Downtrends (No Options Trading)
(3-minute read) Chad Shoop's Profit Stacking strategy shows you how you can make money in downtrends. That might seem impossible. But let him show you how.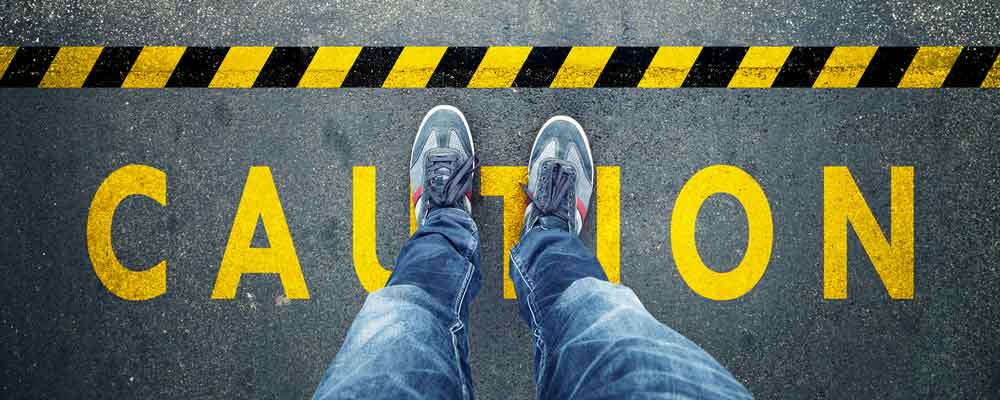 Four Stock Market Sectors to Be Cautious About – Chad Shoop
I have written recently on how bullish I am on the stock market. But right now, there are four sectors that you don't want to touch for several weeks.