Latest Insights on RHT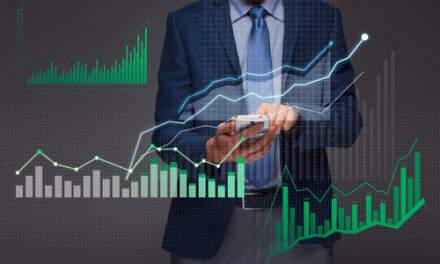 Inflation Investing: How to Find Winners in the Bear Market
When you look at the data, value investors really only have one type of stock they can justify buying in 2023. Here's why...
Time to Get Out of Real Estate
If you cashed out your real estate holdings in 2006, many — wrongly — would have called you crazy. One billionaire did just that, making his activity in today's real estate market all the more ominous.