Latest Insights on TMO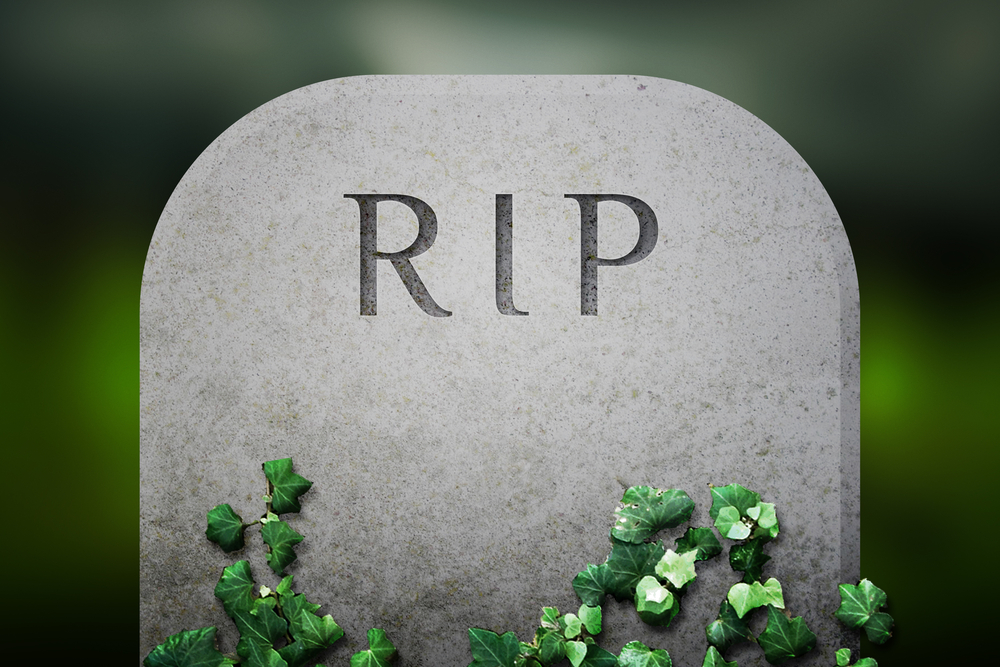 A Eulogy for Democracy
In better days, America's capitalist democracy was the envy of the world. Now, however, it's dead ... and American voters are the ones who killed it.
The Market's Breaking Point
Price discovery. Never heard the term? Remember it, because it explains the logic defying melt-up the market is going through right now.
The Billionaire Bears Club
The stock market has reached a near-euphoric level of buying enthusiasm, and several billionaires are now selling into the rally. It's time to follow the money, but not the crowd.