Latest Insights on CARA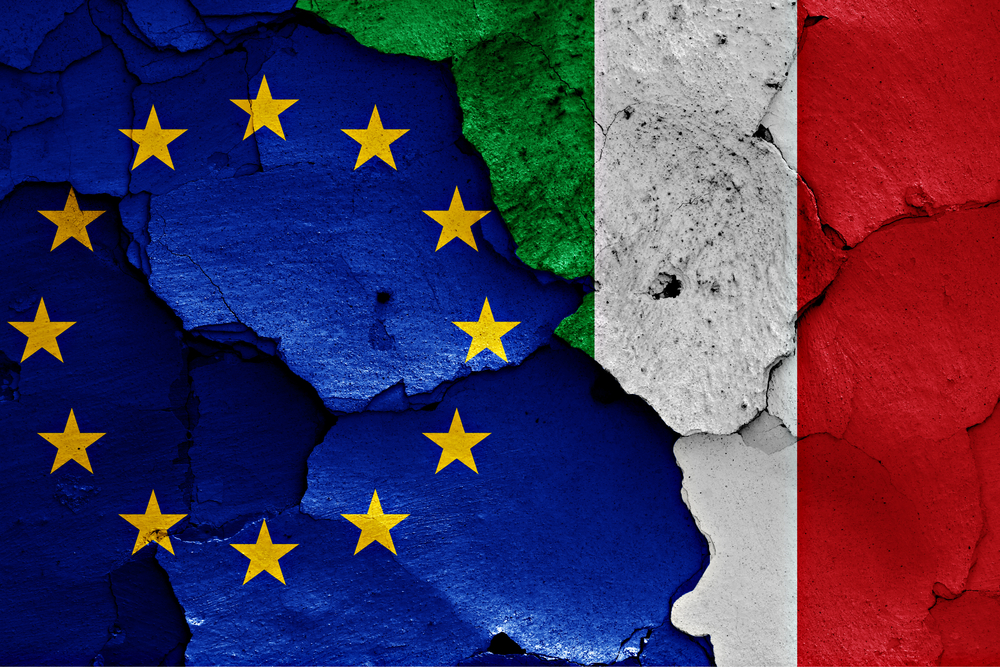 The EU Meltdown
The European Union is headed for meltdown with the failure of the Italian referendum vote. Many votes are still ahead and this spells trouble for U.S.
The Fed Just Sank This Ship
It's unsurprising that the Fed is looking to back away from raising interest rates this year, but that doesn't mean your portfolio is safe. Learn how you can escape the sinking ship of the U.S. economy.