Latest Insights on IRBT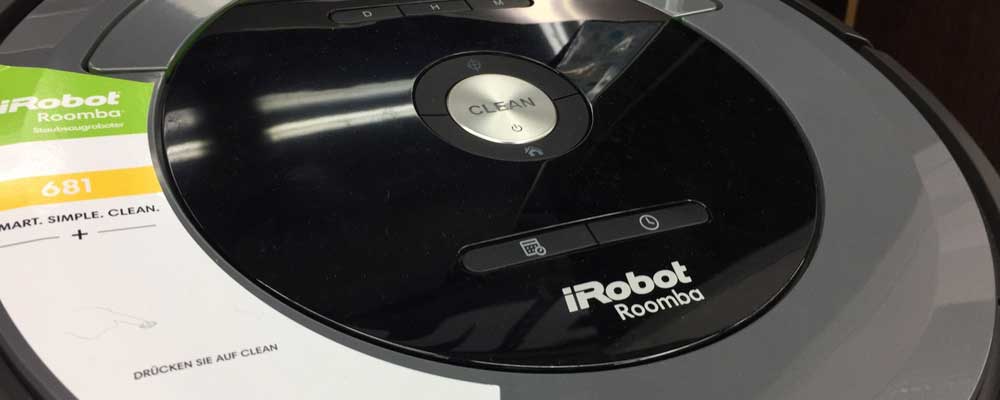 Invest in iRobot Stock Now at a Steep Discount
iRobot is undervalued considerably. It's trading with a P/E ratio of just 41, which is a bargain compared to the rest of the technology sector.
This Tool Tells Value Investors Where to Hunt
Even though there are shortcomings, the price-to-earnings (P/E) ratio is useful. And with a small modification, it can become powerful.