Kristen Barrett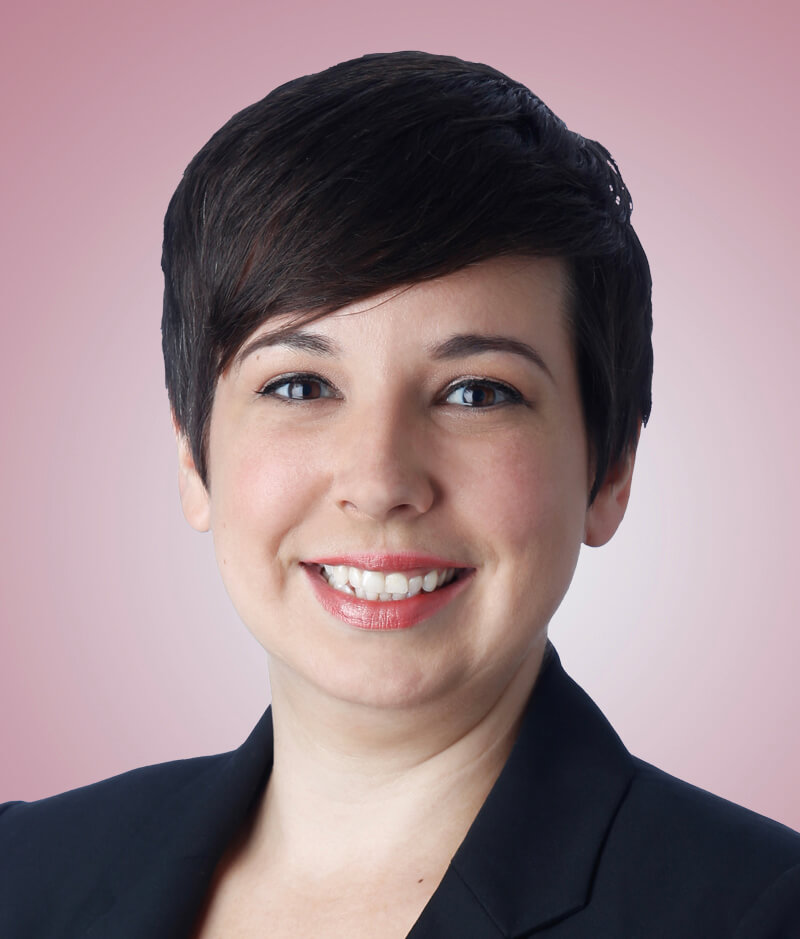 Kristen BarrettSenior Managing Editor
Kristen Barrett joined Banyan Hill Publishing in 2015 and has cemented her place as managing editor for Matt Badiali.
In addition to Matt, she's worked closely with experts Chad Shoop, Anthony Planas and John Ross.
Born and raised in the Midwest, Kristen earned a master's degree from Northern Kentucky University. She moved to South Florida for the beaches and stayed because she's passionate about finance and writing — especially at Banyan Hill.
In addition to her behind-the-scenes contributions to Matt Badiali's and Chad Shoop's services, Kristen writes articles for Sovereign Investor Daily.
Kristen's Articles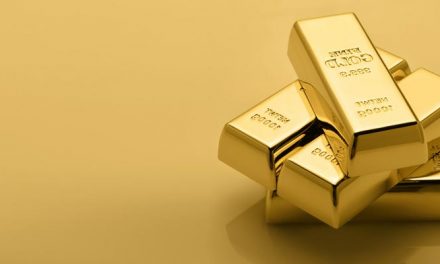 3 Easy Ways to Protect Your Portfolio With Gold
December 11, 2018
Gold
-
U.S. stocks plunged last week. The S&P 500 Index fell nearly 5%. And as the year comes to a close, investors are again buying gold.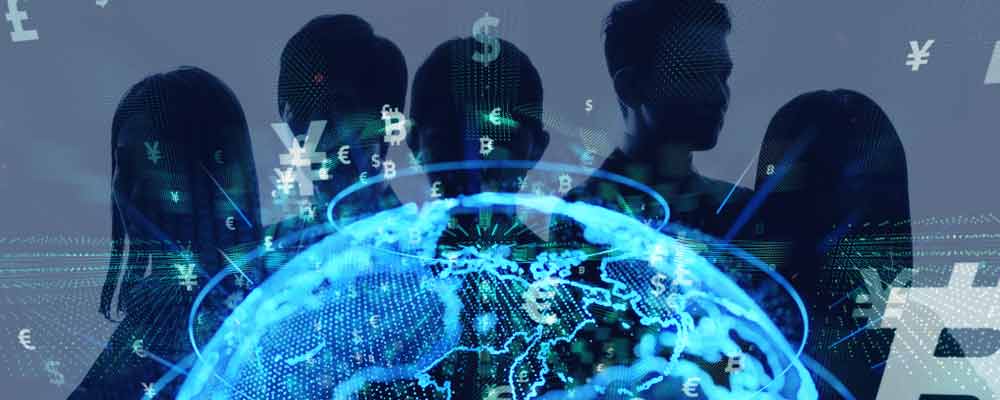 Acorns' Robo-Advisers Are Revolutionizing Investing
November 20, 2018
Investing
-
Financial advisers typically won't bother with clients who have under $100,000. But robo-advisers made investing accessible for everyone.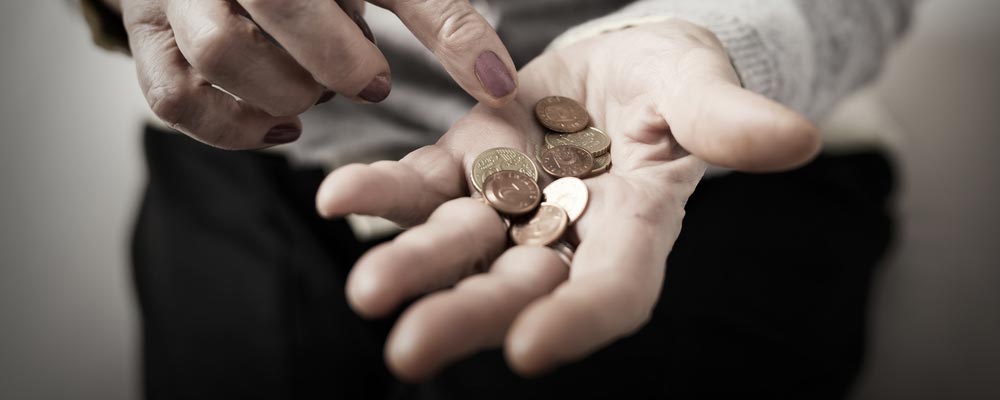 We Can Solve the Millennial Retirement Crisis
October 23, 2018
Retirement
-
Only a third of millennials ages 26 to 37 have a retirement account. But it's not too late to convince young people to start saving for retirement now.