Kristen Barrett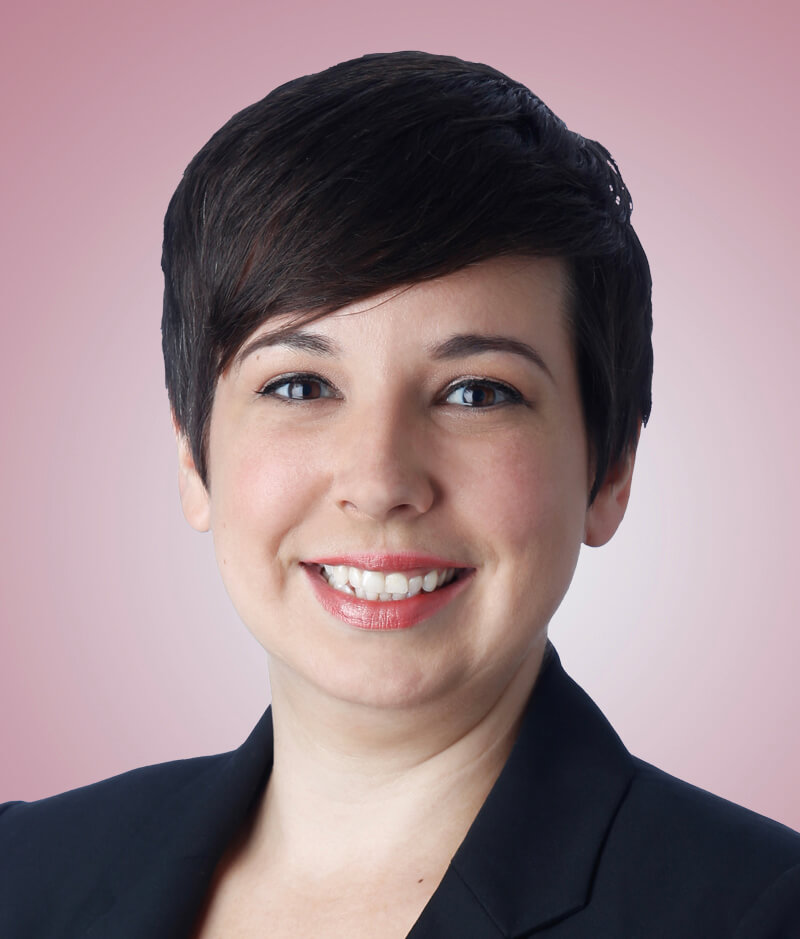 Kristen BarrettSenior Managing Editor
Kristen Barrett joined Banyan Hill Publishing in 2015 and has cemented her place as senior managing editor for Matt Badiali.
In addition to Matt, she works closely with experts Chad Shoop, Anthony Planas and John Ross.
Born and raised in the Midwest, Kristen earned a master's degree from Northern Kentucky University. She moved to South Florida for the beaches and stayed because she's passionate about finance and writing — especially at Banyan Hill.
In addition to her behind-the-scenes contributions to Matt Badiali's premium services, Kristen contributes articles to Winning Investor Daily.