Latest Insights on AMR
Mobile Gaming Is Set to Be a $100 Billion Market
About 30% of the world's population plays video games now. And I believe we're at the forefront of a huge global shift into mobile gaming.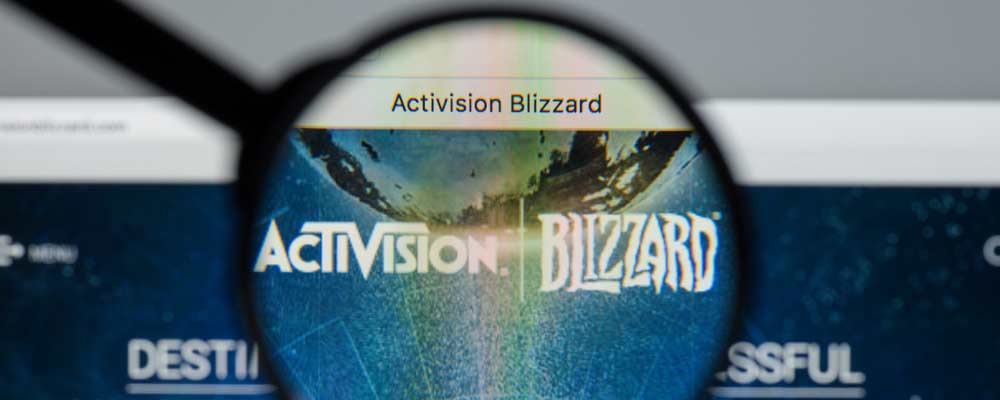 Esports Hits Prime Time: 4 Trades You Need to Make Now
Esports is a growing market with massive potential. Analysts estimate that it could grow to as much as $2.3 billion by 2022.
The ETF Bubble Will Change The Stock Market Forever
As stocks rallied this year, valuations became stretched. But we were missing the final piece of the bubble. ETFs now provide that piece of the bubble.