Latest Insights on MESA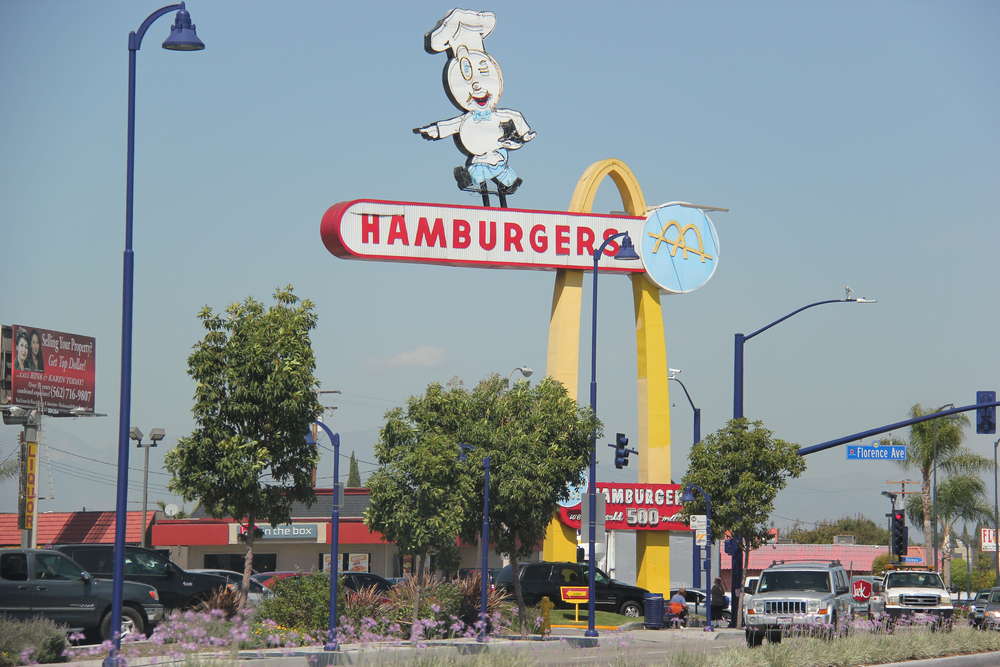 Most Popular Millennial Mega Trends to Invest in Now
The millennial investment ball game is just getting started, just like McDonald's and others rode the baby boomer mega trend in its earliest years.
Small Dogs Have a Bigger Bite
The Dogs of the Dow is a simple investing approach that has outperformed its namesake for the past seven years. But there's a tweak to this strategy that can improve your results dramatically.