Latest Insights on ARKK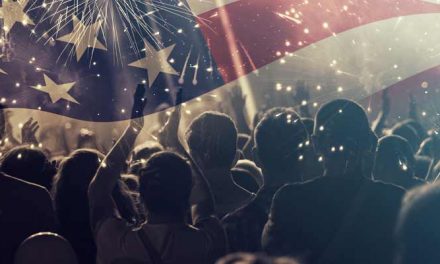 Celebrate American Innovation With This VIP Opportunity
In this video, I talk about the spirit of American innovation that drives companies at the heart of Bold Profits investment plays.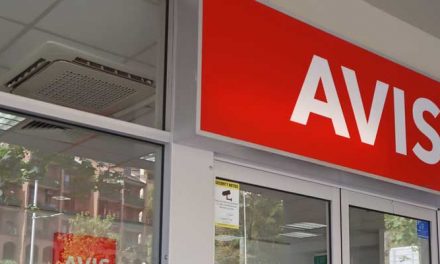 "Old World" Companies Are Being Wiped Out
I'm taking a journey down memory lane to show you that our theme here at Bold Profits Daily of "old world" vs. "new world" companies is alive and well.
"Old World" Stocks Face Disruptive Competition
Some well-known companies are on track to inevitably die away. Meanwhile, investors will think they look safer and cheaper the whole way down.