Weiss Research and Banyan Hill Publishing are Joining Forces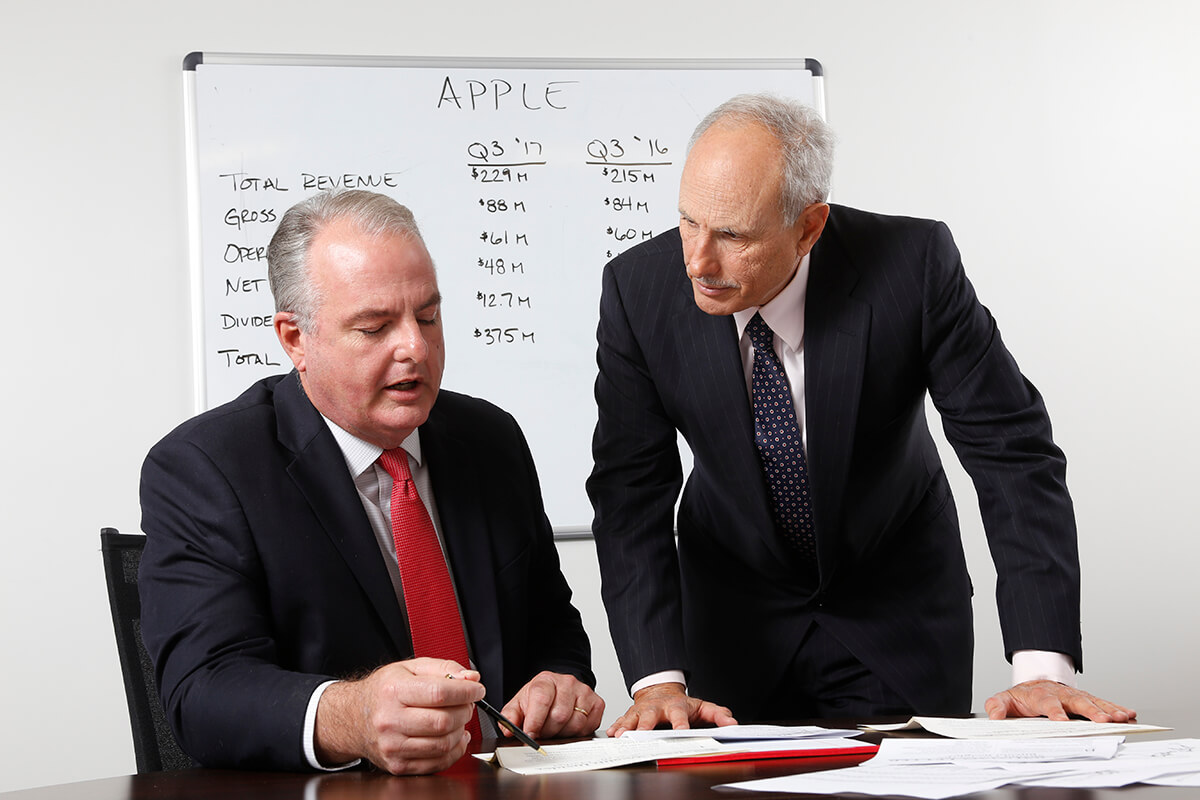 Welcome to Banyanhill.com. Our single most important goal: To give you even more opportunity to make a lot of money, safely. In other words, to upgrade your service in a way that continues to give you all the guidance you've learned to expect from Weiss Research … and then give you much, much more.
You can now access daily e-letter content and your paid subscriptions here at Banyanhill.com. To login simply click here and provide your Weiss Research password.
If you haven't already, please take a moment to meet our experts.