The power of artificial intelligence is only growing.
ChatGPT can create art and chart-topping music. It can deepfake and learn how to write entire essays in your voice.
It can even take your order in the drive-thru at Wendy's.
This industry is projected to grow to a whopping $51.8 billion by 2028.
That's why Amber Lancaster is joining me on this week's episode of The Banyan Edge Podcast. We're chatting about ChatGPT, the present and near future of AI and how it's already affecting the U.S. economy.
And as an added bonus: We're revealing our top AI and robotics ETF pick, so you can start investing in this massive trend.
Tune in below!
Hot Topics in Today's Podcast:
More Edge: The Tech Behind AI ⚛
The core part of what makes AI software and robotics automation possible is microchips (or semiconductors).
According to Ian King, our resident financial expert in the tech world, the rapid growth of the AI trend is part of a larger phenomenon in the chip sector — because this tech powers electric vehicles, smart devices and so much more.
Ian's new report details the #1 chip stock to own right now. It could potentially reach 1,000% or more gains over the next five years.
Want to learn more about it? Go here for all the details.
What Do YOU Think of AI?
Let us know in this survey (or click the image below)!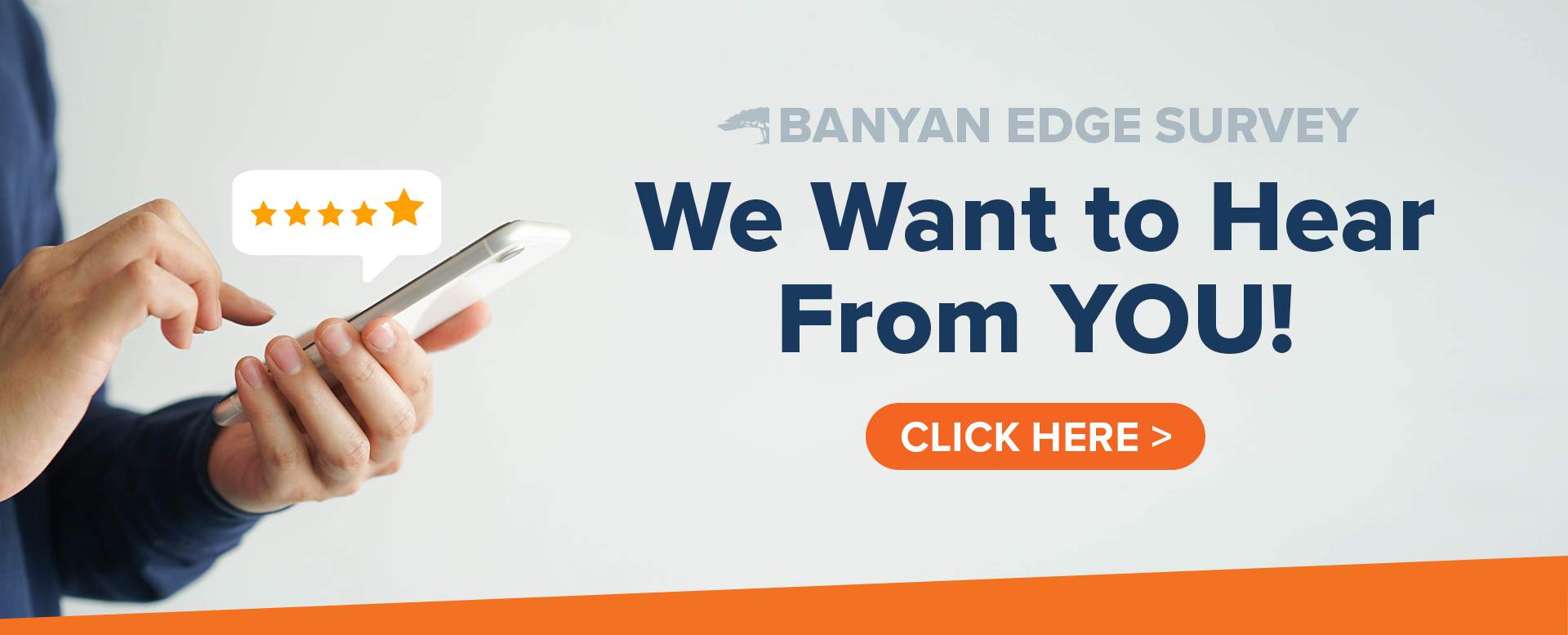 And remember, if you have any comments or questions — especially about investing in this promising tech, just send us a message at BanyanEdge@BanyanHill.com!
Regards,

Charles SizemoreChief Editor, The Banyan Edge