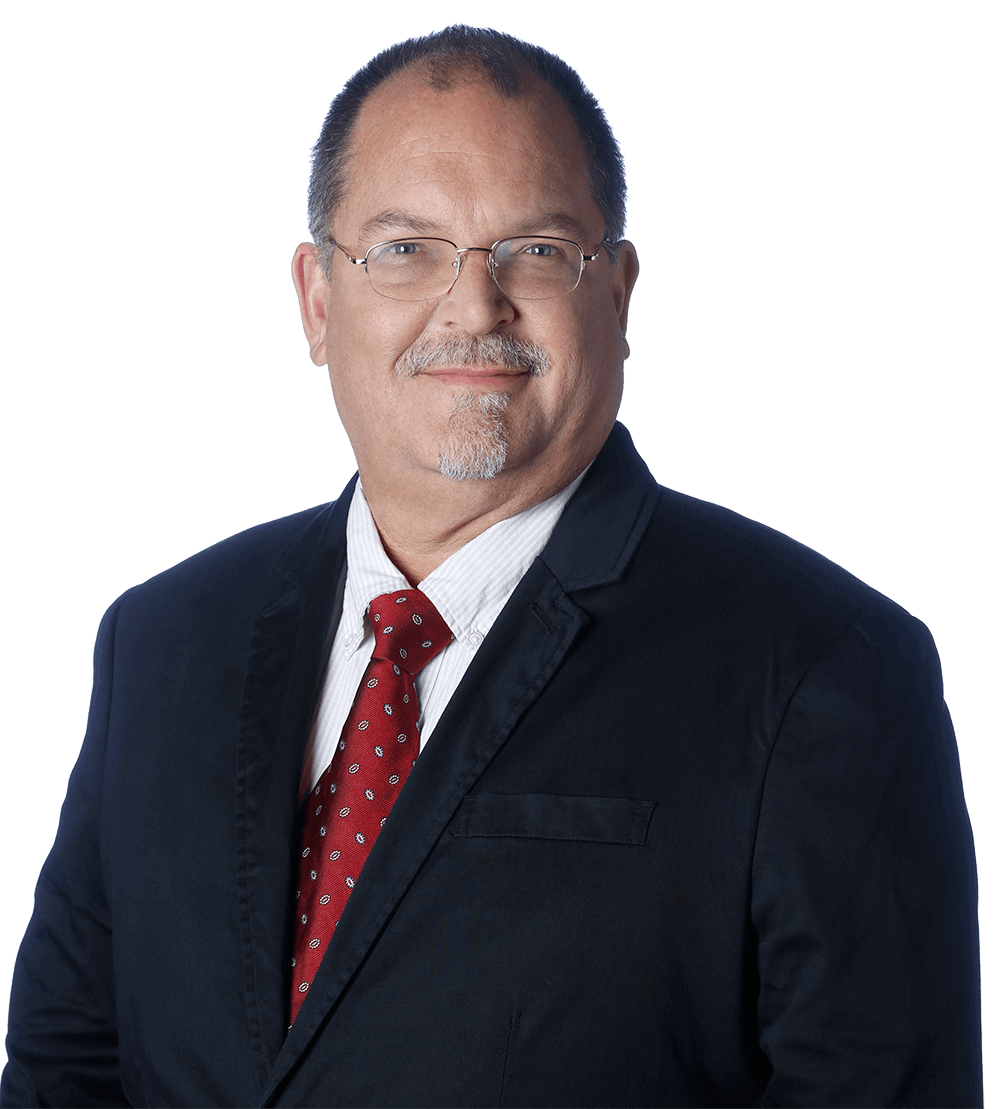 Imagine having your money stashed away in a private account … an account that is far out of the hands of overreaching governments, greedy lawyers, dangerous hackers and even a jarring stock market correction.
Imagine that money automatically growing at an incredible rate (think double digits) … tax-advantaged … day after day, month after month, year after year.
And imagine using your new money to create the lifestyle you've always wanted. Sipping a margarita in a sunny tropical paradise, cruising Europe in a German luxury car or perhaps just retiring years younger than you ever thought possible.
The ultrarich, people like George Soros, Warren Buffett and Mitt Romney, use their highly paid attorneys and accountants to afford this lifestyle.
You've likely been told this type of world is too expensive, too complicated and too dangerous for you to navigate.
Well, that's a lie that's been sold to you.
In The Bauman Letter, I'll show you how a life of freedom, convenience and prosperity need not be reserved for the extremely wealthy.
You'll discover unique and actionable strategies to protect and grow your wealth … cut your taxes … defend your privacy … and enjoy a greater quality of life than most of your peers.
As a former expat who has traveled and worked in over 75 countries, I consider myself an expert on international migration, offshore living and asset protection. Over my 30-year career, I have worked to put people directly in touch with the resources they need to truly lead a sovereign life, and I continue that work today for my subscribers.
With more than 50,000 readers worldwide, The Bauman Letter is the only newsletter of its kind that can not only help you defend yourself against various threats to your privacy and wealth … but also put thousands of dollars back in your pocket through little-known secrets that, until recently, were available only to the ultra-rich.
Plus, when you sign up today, you'll get instant access to our growing list of special reports we've already published, as well as our digital archives or past issues, revealing exclusive secrets such as:
How to Save Money on Your Taxes
H(IRA): The New Way to Retire in America…
7 Free Ironclad Tools for Protecting Your Money and Privacy in Today's Digital Age
How to Get Free Energy
And many more…
I'm confident that with The Bauman Letter at your side, you'll sleep soundly knowing you have the tools necessary to enjoy a comfortable, carefree retirement … no matter what Washington, Wall Street or the economy throws your way.
That's why, if you're not able to put thousands of dollars back in your pocket following my advice, you can cancel at any point during your subscription period for a full refund.
You really have nothing to lose … and so much to gain.
To find out more about Ted Bauman and how you can start a risk-free subscription to the Bauman Letter … click here.