In these economic times, we're living in a land of "scarcity."
But on today's episode of The Banyan Edge Podcast, our special guest is real estate investment expert Ronan McMahon.
He sees incredible opportunity in the land of real estate — especially in South and Central America.
Find out more about how he helps subscribers of his newsletter, Real Estate Trend Alert (RETA), find incredible investments…
Tune in below!
Hot Topics in Today's Podcast:
More Edge: Check Out RETA! 🏠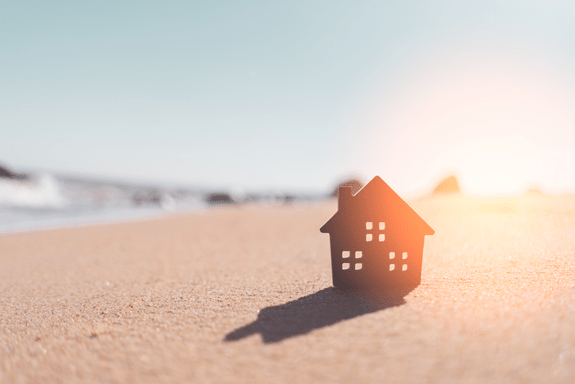 If you're interested in diversifying your investment portfolio with real estate, don't let this market scare you.
There's plenty of opportunity to be had — and for an affordable price!
To learn more about how you can follow Ronan McMahon and become a subscriber of Real Estate Trend Alert, just go here to get started.
And remember, if you have any comments or questions, just send us a message at BanyanEdge@BanyanHill.com!
Regards,

Charles SizemoreChief Editor, The Banyan Edge