Welcome, we're glad you are here! Before proceeding, please take a moment to disable your ad blocker in order to enjoy the full experience of this site and to help us continue creating great content. It's easy, and we'll show you how.
FIRST DETERMINE WHICH AD BLOCKER YOU ARE USING:
In your browser toolbar, look for one of the following icons to determine which ad blocker you are running.
FOR ADBLOCK PLUS:
Click the Adblock Plus icon.
Click "Enabled on this site" to change it to "Disabled on this site."
FOR ADBLOCK: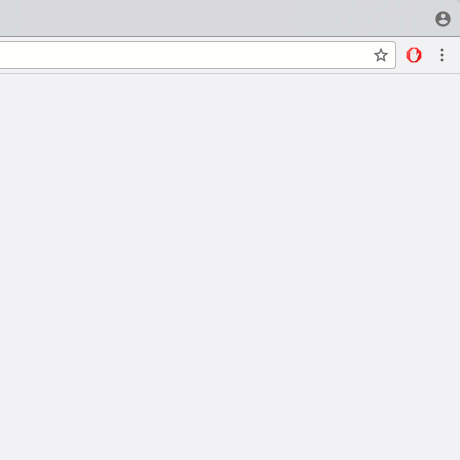 Click the Adblock icon.
Click "Don't run on pages on this domain."
FOR UBLOCK ORIGIN:
Click the uBlock Origin icon.
Click the power button in the dialog.
Click the refresh icon.
FOR ADGUARD: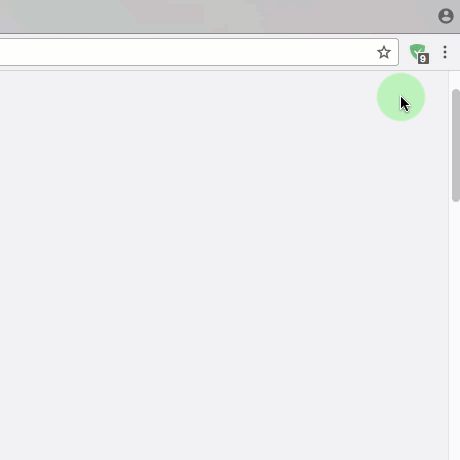 Click the Adgaurd icon.
Toggle "Protection on this website."
FOR GHOSTERY: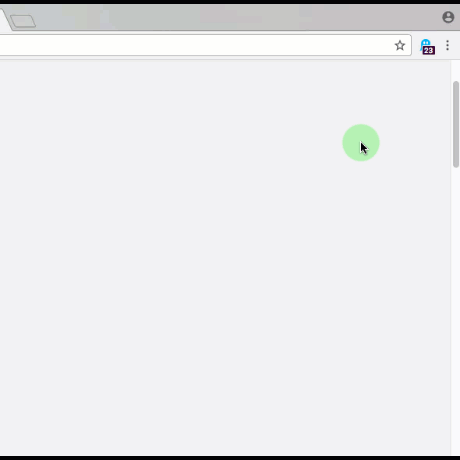 Click the Ghostery icon.
Click the "Trust Site" button in the dialog.
FOR FIREFOX:
Click the shield icon in the address bar.
Disable tracking protection.