We believe in empowering individuals with the unvarnished truth. Sovereign Investor Daily enables you to achieve the freedom you desire by proving you with important asset protection information such offshore investing opportunities and tips, alternative investment strategies, avenues for privacy protection and unique market insight that will help secure and grow your wealth.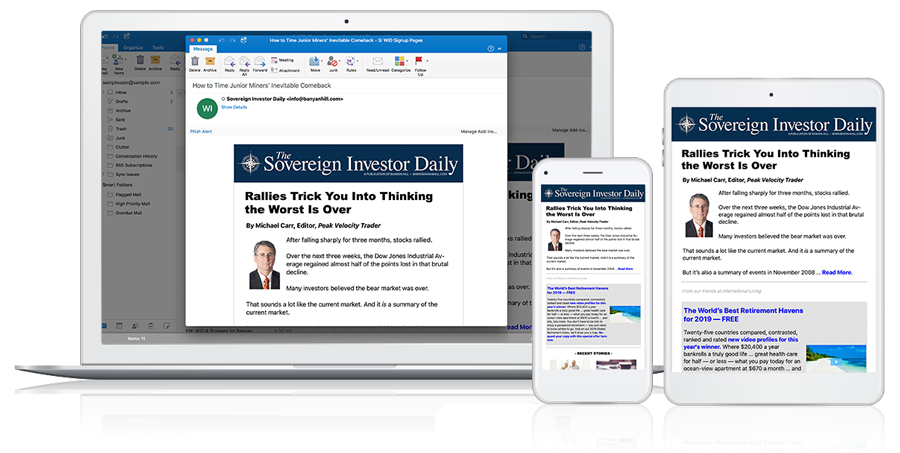 Keep up on critical market developments
Harness new technological advances to grow your portfolio
Expert insight on the best ways to secure your wealth in troubled times
Join our readers and sign up for our daily email, Sovereign Investor Daily. Join for FREE today!
Recent Sovereign Investor Daily Articles
The 1920s, aka the "Roaring '20s," was one of the most prosperous times in U.S. history. Now there's a new Roaring '20s on the horizon … the 2020s.
read more