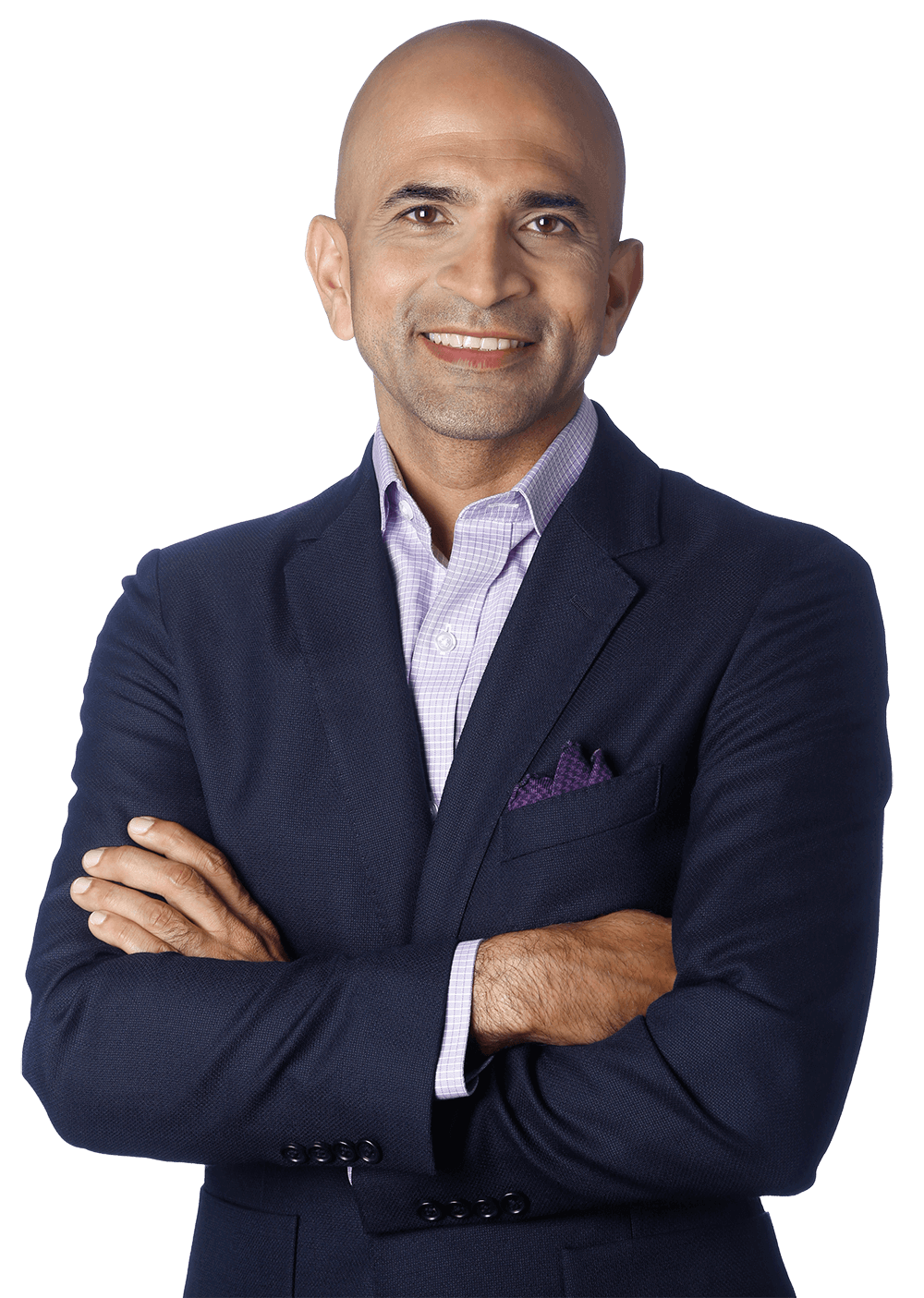 Paul Mampilly is getting in on the ground floor in innovative companies that are about to explode higher — the types of companies most investors don't recognize until it's far too late.
Paul has been investing in companies just like these for over 25 years, and he's developed a knack for identifying the most prominent, profitable trends in the market.
Like the time he pocketed gains of 279% in Facebook…
298% in Whole Foods…
355% in Exact Sciences Corporation…
696% in Ariad Pharmaceuticals…
293% in Universal Display…
264% in Stratasys…
327% on Olympus…
634% in Netflix…
269% in Cemex…
266% in Grifols…
And 2,539% in Sarepta Pharmaceuticals … for cumulative returns of 6,220%.
But that's not the end of the list of Paul's remarkable investing achievements.
Barron's labeled the hedge fund he managed as one of the "World's Best" after assets surged from $6 billion to $25 billion under Paul's leadership.
He won the prestigious Templeton Award after turning a $50 million investing into $88 million — a 76% return in a single year. And that was during the height of the financial crisis!
But now, after making billions of dollars for his wealthy clients on Wall Street, Paul is taking a dramatic shift in his career.
For the first time ever, he's giving you a chance to look over his shoulder and invest in the same type of companies that enabled him to retire in his early 40s and say goodbye to Wall Street forever.
We truly believe that joining Profits Unlimited could be the best financial decision you ever make.
And while Paul made millions of dollars making profits just like these for the ultra-rich, Paul's research could be yours for less than the cost of a steak dinner.
It's not too late to join — Paul already has several stocks for you to invest in, and the next big winner could strike as early as tomorrow.
Don't wait.
To find out more about Paul Mampilly and how you can start a risk-free subscription to Profits Unlimited … Click Here.