When most people look at this vial, all they see is an ordinary bottle of liquid.
But when Silicon Valley's most legendary tech investors look at it, they see one of the biggest new technologies of the 21st century.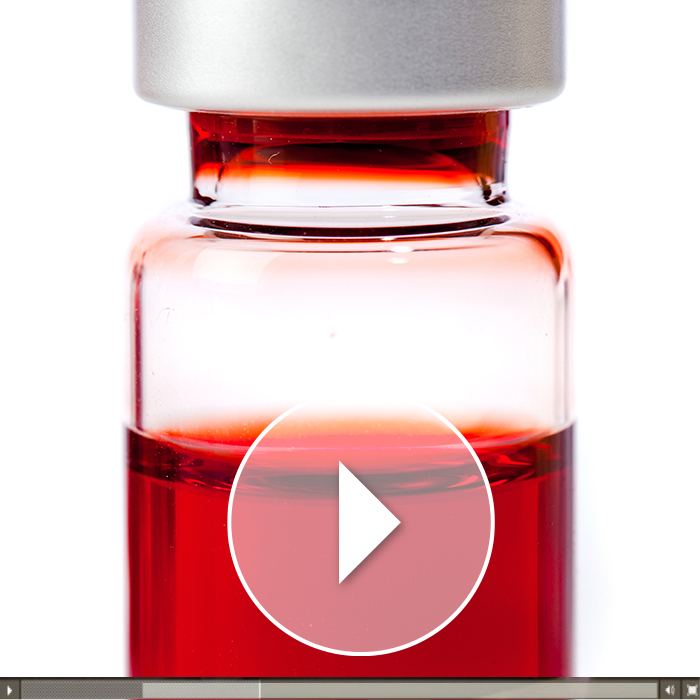 When officials at the Food and Drug Administration look at it, they see a new technology that "holds out the potential to transform medicine."
When 12-year-old Alicia Thompson looks at it, she sees the groundbreaking creation that gave her back her life.
And when acclaimed biotech investment expert Paul looks at it, he sees an incredible innovation that is all of the above – and an opportunity for investors like you to help save lives and make millions while doing it.
Paul recently went on stage to reveal the shocking details on why this new "living technology" could hold the key to a technology revolution poised to reach $172 billion.
According to Paul, scientists at both Harvard and Berkeley have declared this will be "THE technology of the 21st century."
Pharmaceutical giants – including Merck, Novartis and Roche – are already spending billions of dollars in a race to ink deals that would allow them to get their hands on it.
Some of the biggest names in Silicon Valley are investing millions of their own money in it.
And Paul has identified the company at the forefront of it all.
If history is any indication, early investors could stand to make up to 23 TIMES their money, as he shows in this special video presentation.
To be clear: This stock, trading for about $16 at the moment, is poised to soar as high as 2,300% in the years ahead.