A single asset class is valued at a staggering $33 trillion right now. And it's expected to grow bigger. Much bigger.
One Forbes contributor said: "The biggest boom in history has just begun."
MarketWatch called this: "one of the most dominant assets of the decade."
And one international economist and bestselling author simply calls it: "the investment of the decade."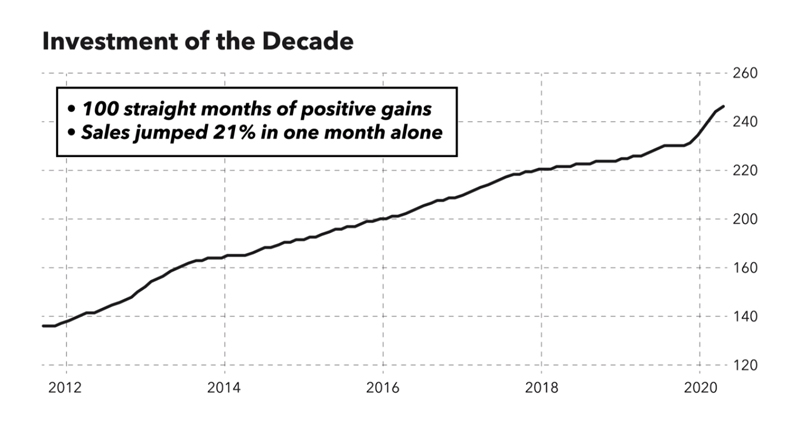 Click here to see what it is … and how you could profit.
Past performance is not a predictor of future results. All investing involves risk of loss and individual investments may vary. The examples provided may not be representative of typical results. Your capital is at risk when you invest — you can lose some or all of your money. Never risk more than you can afford to lose.