Ian King is one of the most widely followed tech investors in America.
And today, he's stepping forward to reveal details behind his #No. 1 electric vehicle (EV) stock for 2022.
While I can't give away too many details here, what I can tell you is…
This innovative Nevada-based company is quietly leading the EV revolution.
Morgan Stanley, BNY Mellon, Blackrock and Vanguard have accumulated millions of shares
And oddly enough, it doesn't manufacture EVs, make batteries, or produce microchips.
More importantly, he believes this company could help send EV sales surging 1,400% over the next decade.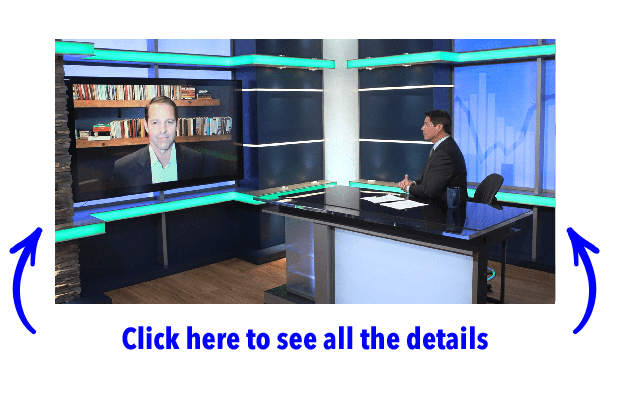 Past performance is not a predictor of future results. All investing involves risk of loss and individual investments may vary. The examples provided may not be representative of typical results. Your capital is at risk when you invest — you can lose some or all of your money. Never risk more than you can afford to lose.