Jeff Yastine has never worked a single day on Wall Street.
He doesn't have a degree in economics or finance.
And he's not a CPA, CFP or CMT.
Yet, there's a good chance you've seen his name quoted in Forbes, Barron's or Reuters.
Or you recognize his face from one of his many appearances on Fox Business News, Nightly Business Report or Business Week.
So how did this former busboy become one of the most in demand financial experts in America?
In short, years ago while clearing tables at Salty's Seafood in South Florida — Jeff overheard two gentlemen discussing how they became wealthy.
Today, Jeff would like to let you in on the secret he discovered that fateful afternoon, which he has been using for decades to help amass a seven-figure fortune.
The little-known opportunity Jeff reveals contradicts what Wall Street tells you about making money in the markets … and it involves a powerful class of shares. The companies who offer these shares face so many rules around advertising them that you probably haven't even heard about it from them!
For the full story, click here…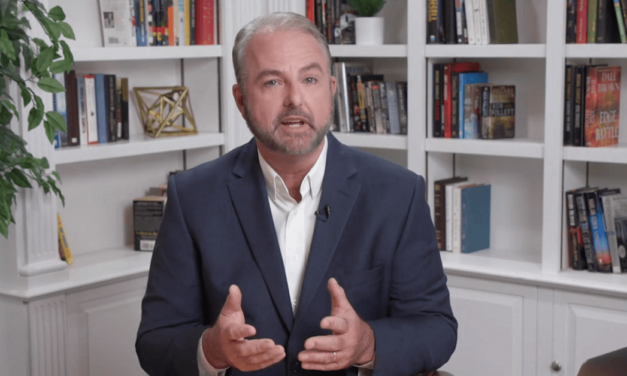 Past performance is not a predictor of future results. All investing involves risk of loss and individual investments may vary. The examples provided may not be representative of typical results. Your capital is at risk when you invest — you can lose some or all of your money. Never risk more than you can afford to lose.
About Total Wealth Insider
---
Total Wealth Insider is one America's leading financial newsletter research advisories. Jeff Yastine's philosophy in Total Wealth Insider is simple yet proven: Buy overlooked investments that no one else is talking about. From little-known cybersecurity companies and green energy stocks … to infrastructure and gold plays … to technology and biotech stocks. Each month, Jeff exposes a world of opportunities so his subscribers can generate profits most people only dream about.