Biden Backs
"Crime of the Century"?
It's no secret this White House has made its share of damning moves that have put America's future at stake…
Cancelling the Keystone XL pipeline cost us millions and made us more dependent on the Middle East.
Freeing up billions of dollars for Iran … money it can use to fund terrorism.
And frivolous programs that are sending America $3 billion further into debt … every day.

But all those damnable actions pale in comparison to what some are calling "the crime of the century"…
I expose everything in this new video.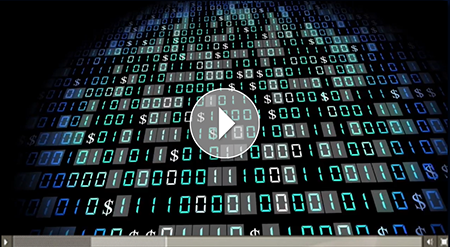 P.S. Because of the controversial content (I'm naming names), I cannot promise how much longer this will be available online. Go here to watch it now.