The Next Housing Surge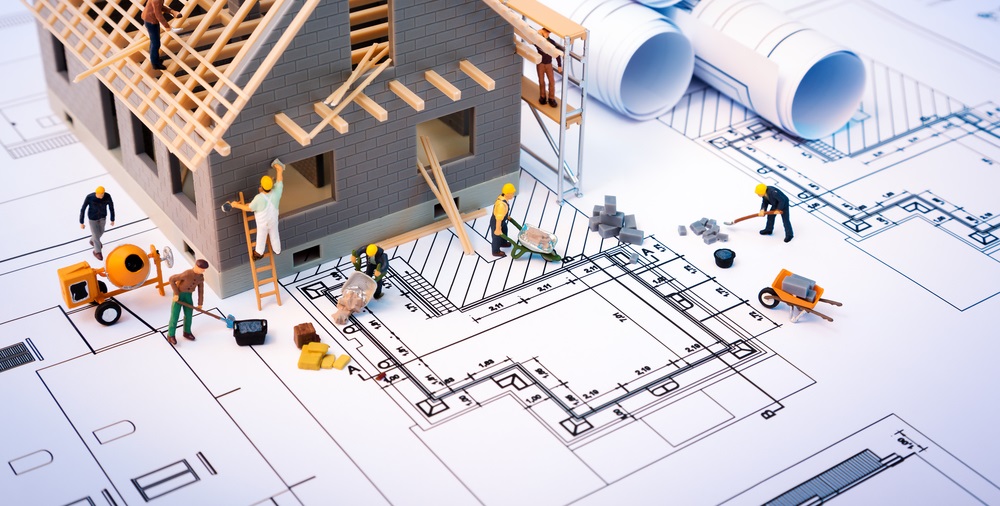 "We've been outbid on two houses," my friend "R" told me recently.
R has been searching for a house for over six months now.
He was hesitant to buy a house two years ago because he had just switched jobs, moving from a big pharmaceutical company to a small biotech company. And he didn't feel secure enough to buy a bigger house, even though he and his wife had outgrown their current one.
R is one of the many millions nationwide who are finding out that there aren't enough houses for all the people who want to buy one.
And the No. 1 reason for this is because of a group of Americans that has just come of age and is dominating everything from housing to car purchases to employment … and becoming the most significant force in our economy today.
Paul Mampilly's Profits Unlimited Hits 60,000 Subscribers
This group of Americans is the millennial generation. These are young adults who are between the ages of 18 and 34. They represent the largest generation in American history, numbering 92 million strong.
Already the millennial generation is dominating major parts of our economy, such as housing.
Laying the Foundation for a Housing Comeback
In January, the National Association of Realtors (NAR) announced that existing home sales were the best seen in a decade … rising by 3.8% compared to last year. February numbers released yesterday were 5.4% higher compared to 2016.
The critical factor in this increase in home buying and why my friend R is getting outbid is the millennial generation. The oldest millennials are 34 years old … which is historically around the time when people look to buy houses and start thinking about having a family and getting settled in life.
So it's no surprise to see home buying soaring higher like it has been recently. And in fact, I believe you're going to see an incredible boom unfold in home buying as wave after wave of the millennial generation come to their mid-30s and look to buy houses, have families and settle down.
Now, millennials buying homes is great news for homebuilders and construction companies, as well as companies that make construction materials and retailers that benefit from people wanting to spend money on home improvement projects.
This is why I've been telling you to buy the iShares U.S. Home Construction ETF (NYSE Arca: ITB) since February 2016, when I first highlighted this incredible opportunity. If you bought this exchange-traded fund (ETF) back then, you'd be up by a remarkable 36% versus 22% for the S&P 500. That's a big difference, and it highlights what a massive impact the millennial generation is having on the housing business.
Even though this ETF is at a five-year high, I believe that the housing boom from the millennial mega trend is in its early innings.
One reason I believe that is because housing sales are running ahead of inventories. The latest report from the NAR notes that total housing inventory at the end of February increased 4.2% from January. However, that's still 6.4% lower than a year ago. And housing inventory measured in this way has been falling for 21 straight months.
That's why in the April issue of my paid service, Profits Unlimited, I told my readers about an incredible opportunity in the housing sector that I believe could rise by as much as 300% as waves of the millennial generation come to buy houses. Now, obviously, to be fair to my paid readers, I can't give the name of the company away to you here. However, the housing ETF that I've been telling you about will give you broad exposure to the housing sector, and it's not too late to get in.
Regards,
Paul Mampilly


Editor, Profits Unlimited