Tag:
Raytheon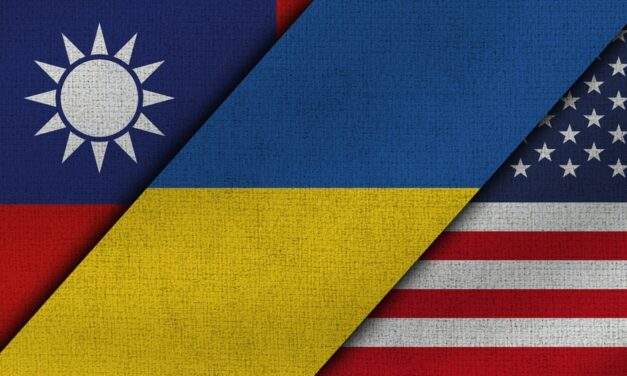 China's "peace plan" for Ukraine sounds good in theory. But it's actually a thinly veiled threat – against Taiwan.
Read More
Newsletter Sign Up
The Banyan Edge is a daily look at what our top investment experts are buying, selling, and analyzing. Enter your email and start investing with an edge today.
Get the best of Banyan Hill, straight to your inbox today for FREE!
Sponsored
CS Care Video
WHAT READERS ARE SAYING..
"My portfolio has grown from 275k to almost 900k with only investments made with Banyan Hill."
- David G. (Member since 2018)
"I started with $215,000 in Nov. 2018, It is now over 800,000. So very happy with Banyan Hill Publishing."
- Larry K.
"You have done once again!! You are reminding me of the GREAT Joe DiMaggio with your consistent hitting!! You knocked this one out of the park!"
- Keith S.