Latest Insights on XTN
Profit From This Industry's $659 Billion 5G Makeover
[3-minute read] Major progress is being made in 5G … just not where you'd expect.
Semiconductors Fuel the Next Tech Revolution — Buy Shares Now
Many investors are only beginning to wake up to the opportunity presented by semiconductors. Although semiconductor stock prices have begun to rise, they haven't yet taken off.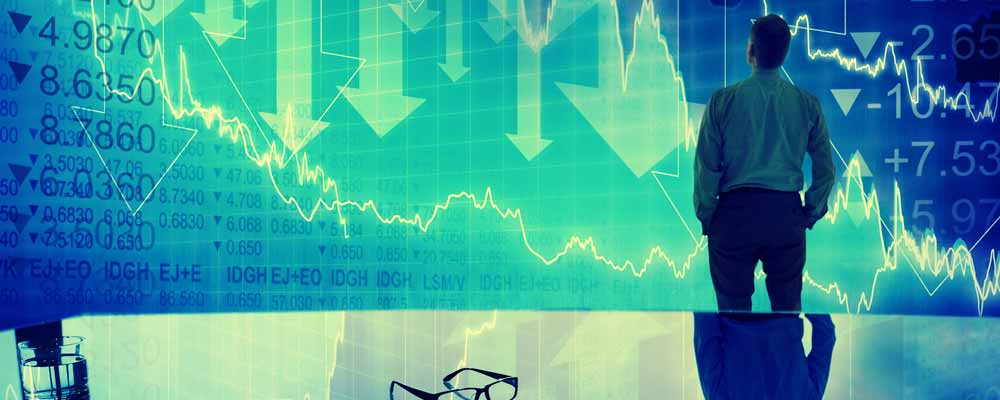 October Has Been the Worst Month Since 2008
October 2018 has been a historically bad month for stocks. But despite this sell-off, I'm not convinced that we're headed for another 2008 anytime soon.