Latest Insights on XLC
Do You Disney+? Spotlight Shines $125 Billion on Streaming Entertainment
The video-streaming market is on fire.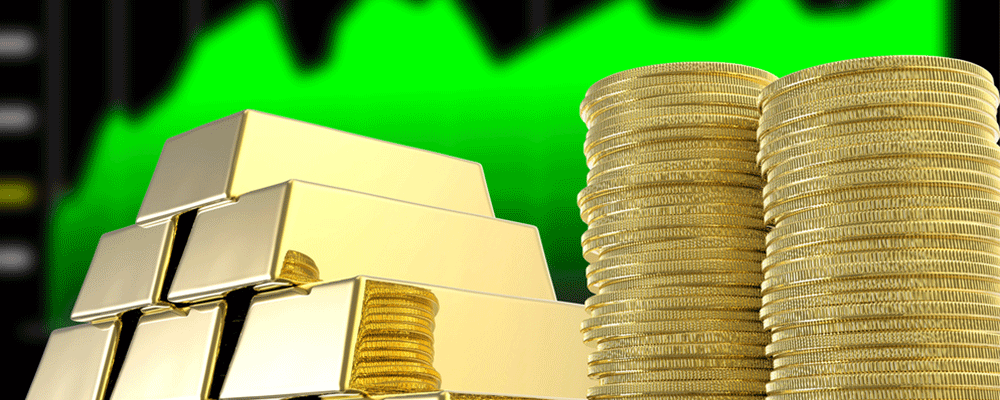 2018 Is the Year to Invest in Gold – Gold Entered Long-Term Bull Market
Since bottoming in late 2016, gold prices have been up as much as 20%. Still, 2018 is the more promising year for the precious metal.
Amazon: E-Commerce at Any Cost
Amazon is not your traditional retailer, a fact that Whole Foods Market is about to find out the hard way.