Latest Insights on SJB
Fed Crashes, AK Cashes
Bit of a crazy week in the stock market to say the least. Over 260 stocks hit 52-week lows this week… The market proved as volatile as ever… And Powell's speech and the Fed raising interest rates another 75 basis points didn't help much...
The Real Ticking Time Bomb (and How to Profit From It)
[5-minute read] An enormous opportunity … not for the faint of heart.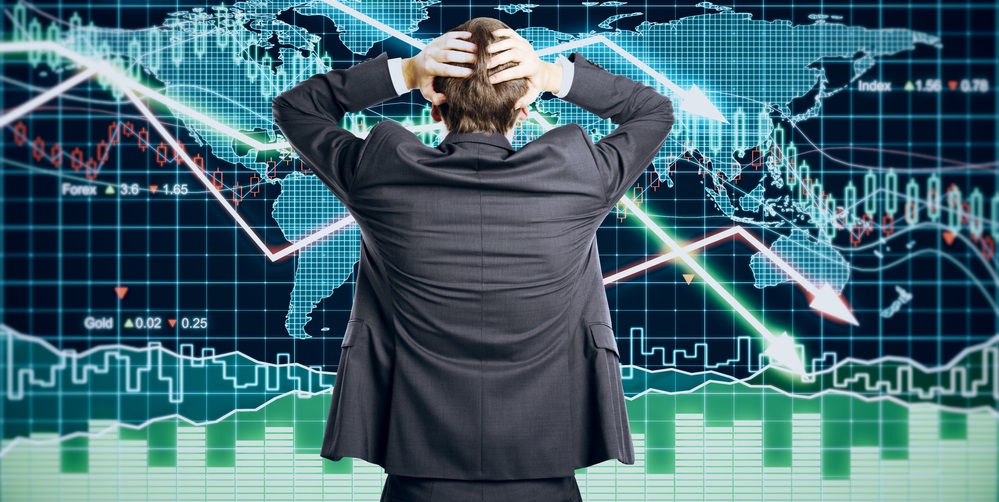 Risk Your Money the Smart Way
For every trade you make and every dollar you invest, you should know what your risk is and what your target reward is.