Latest Insights on JCI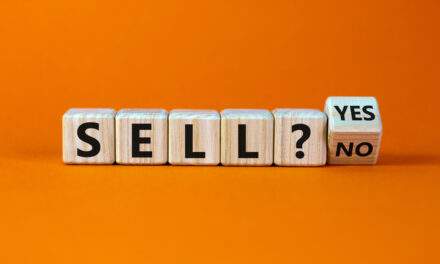 Microcaps: 2 Questions to Answer Before You Sell
SVB's collapse has created volatility in the market, especially for microcaps. But ask yourself these 2 key questions before you sell.
Sell DSLV and SDS; Then Add Three New Positions
We added Potlatch Corp. (PCH) to the Pivotal Point portfolio two weeks ago. And it has already made an impression. As a Real Estate Investment Trust, the Spokane, Wash., company is unique. On paper, its integrated interests in resources, wood products and real estate do not seem terribly compelling. However, the business and share price have reached a pivotal […]
Sports Betting Is a Smart Investment
Just about everybody watches sports, and may even play fantasy sports. But there's an entire industry out there that's being covered up: sports betting.