Latest Insights on APRN
Washington's Cash Injection; Fujifilm's Big Rejection
Bye, Bye, Bull Market Ride A long, long time ago … I can still remember how that bull market used to make me smile. And I knew if I had my way that I could make those winning trades, and maybe we'd be happy for a while. But March made me shiver, with every issue […]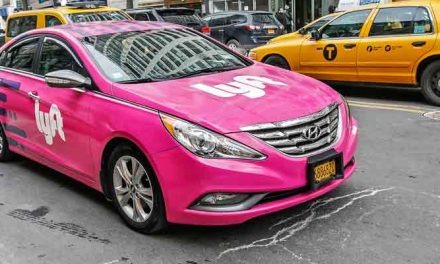 Velocity Tells Us How to Trade Lyft's IPO – Is It Worth the Ride?
One day, Lyft might be profitable. History says it's best to wait until that happens before buying the stock.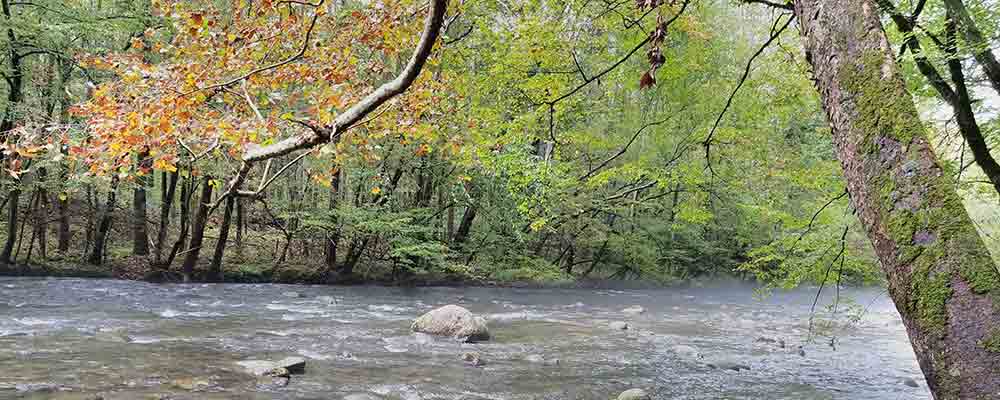 These 3 IPOs Are a Breath of Fresh Air for Investors
It's past time to diversify and inject a bit of new blood into your portfolio. Trading IPO stocks can be a risky bet, but it can also be quite rewarding.