Latest Insights on 6752
No Fear Here: 4 Stocks to Beat the Wuhan Virus
Friday Four Play: The "Fear Inoculum" Edition (Did a friend forward you this email? If so, you owe them big-time! Seriously, this is Great Stuff. We don't take that title lightly. After you've thanked your friend profusely, why not sign up for yourself today? It's mostly painless. I promise.) The Wuhan coronavirus is officially a […]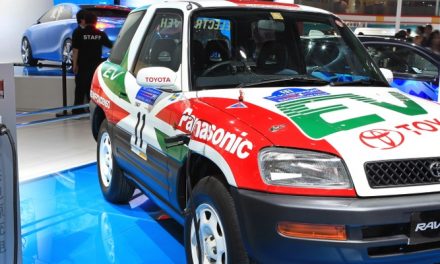 Forget Tesla — Panasonic Is Powering the Future of Electric Cars
While Tesla soaks in the glory of its Gigafactory's fame, there's a Japanese company behind its batteries. Anthony Planas recommends an electronics giant that's set to make big gains in the coming years.
The Must-Have Tech of 2017
This week, you'll hear a lot of talk about robots from the 2017 CES. And what they are talking about is one of the biggest tech trends … one that is about to become a big deal for investors.