Latest Insights on CVS
Amazon Won't Destroy the Health Care Industry
If the history of market reactions to Amazon has taught me anything, it's that now is a great time to buy stocks in the health care sector.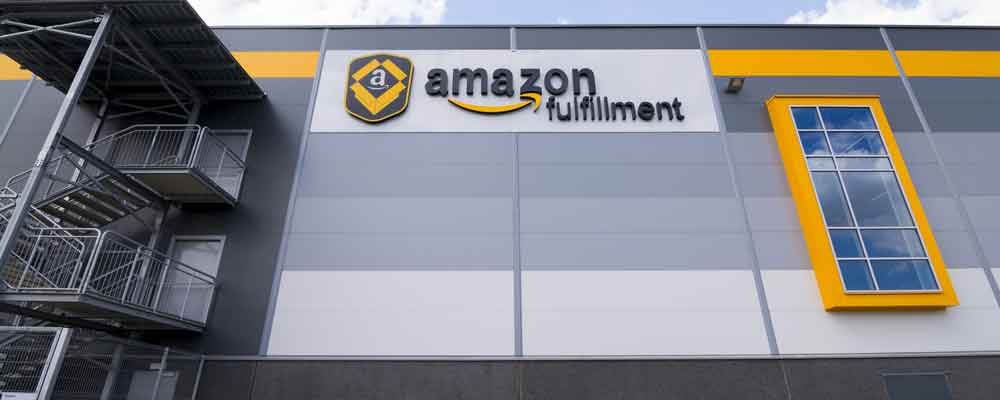 Amazon Is Going to Crush This Entire Group of Companies
Amazon is about to strike at a new target. I'm certain many of you own these stocks. Well, here's what happens when Amazon targets your stock...
Amazon Has a Long Track Record of Failures
Amazon isn't afraid to fail. And that's given Amazon a long track record of failures when it comes to entering a new market.