Latest Insights on SNE
One Asset Brexit Can't Touch
Alternative assets often get a bad rap — remember the '90s Beanie Babies craze? — but there is one asset that continues to appreciate in value that even Brexit won't touch…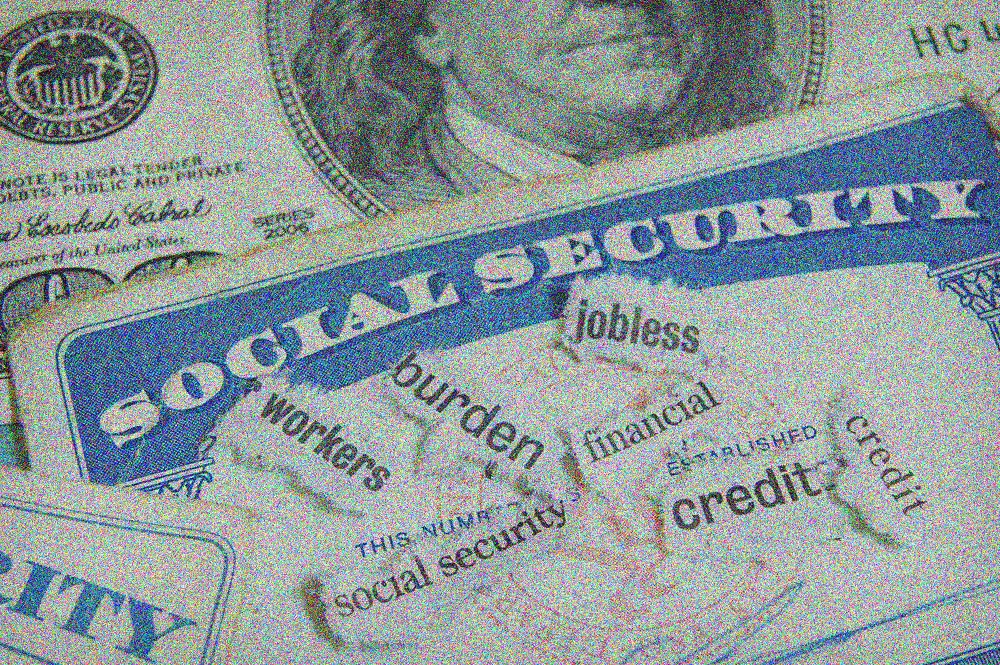 No Security in Social Security
Social Security is a train wreck. But even if you have planned well for Social Security's failure, there's an investment strategy that will help shore up your retirement funds. And who couldn't use a few hundred dollars extra a month?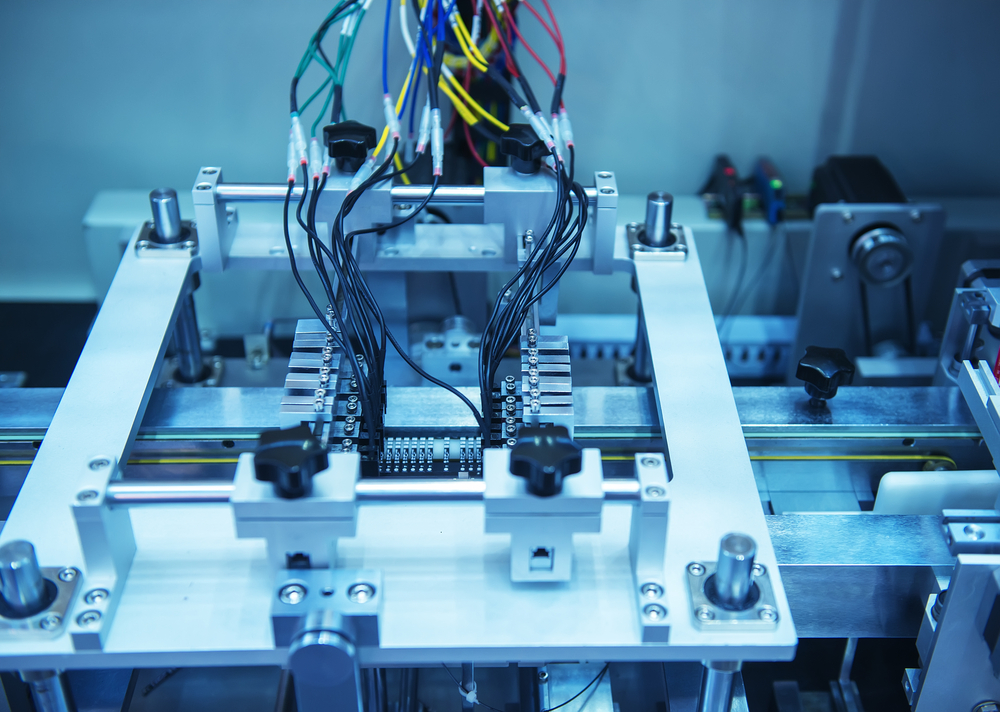 Is the American Worker Obsolete?
In an attempt to increase their profit margins, multinational companies are looking to cut their labor costs, which may mean trouble for American workers...