Latest Insights on VG
The New Subprime Risk
America's car-buying boom is fueled by so-called subprime auto loans that are very much like the infamous subprime mortgages of the 2008 financial crisis.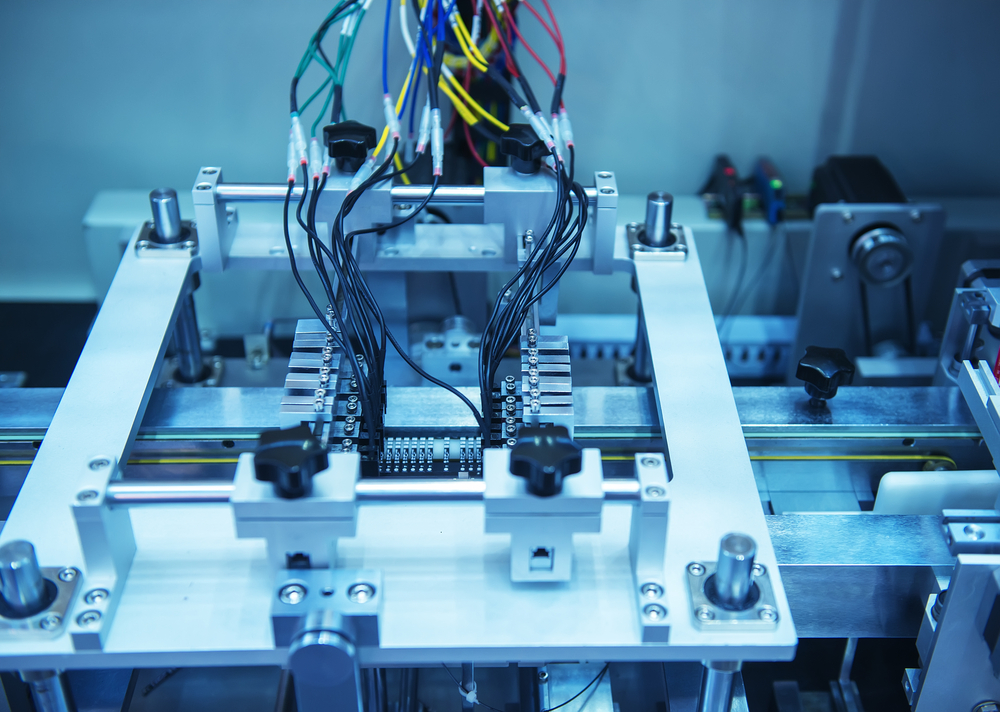 Is the American Worker Obsolete?
In an attempt to increase their profit margins, multinational companies are looking to cut their labor costs, which may mean trouble for American workers...