Latest Insights on ZIP
This Company Is Simply Amazing
Amazon is one of the largest retailers in the world, but its services divisions have continued to place the company among the most coveted by investors.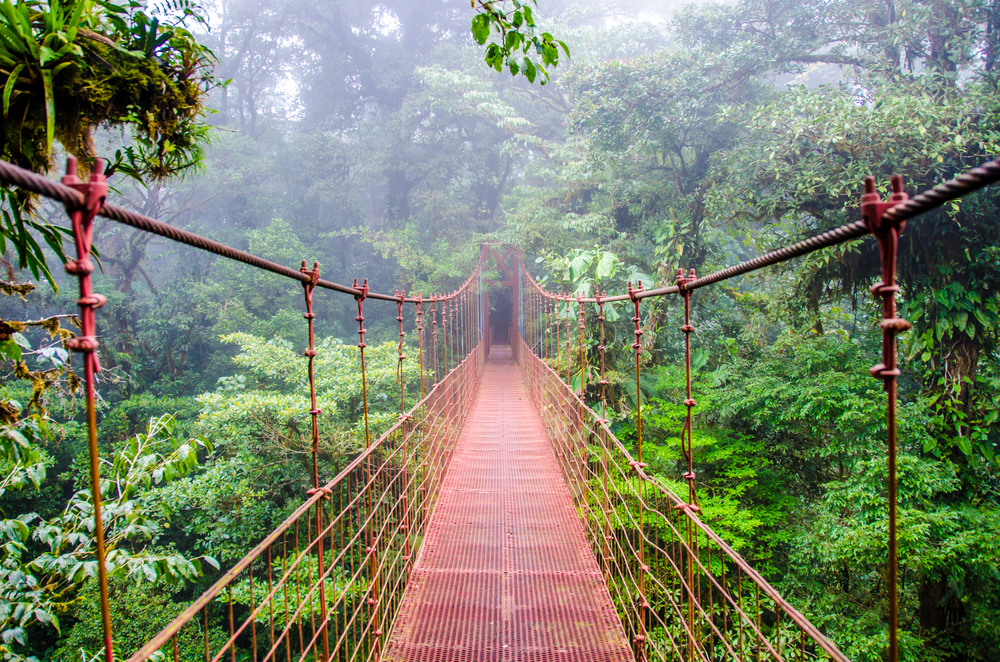 Costa Rica: When Lifestyle Trumps Finance
There's a reason Costa Ricans have been at the top of global "happiest people" lists for years. But is it the perfect place for a second home or second passport?
Using Asset Protection as a Shelter From Possible Market Lows
The global economy could use a couple of floating pontoons these days. That is why Total Wealth Symposium attendees came to Bermuda to get the latest information on asset-protection strategies.