Latest Insights on TSP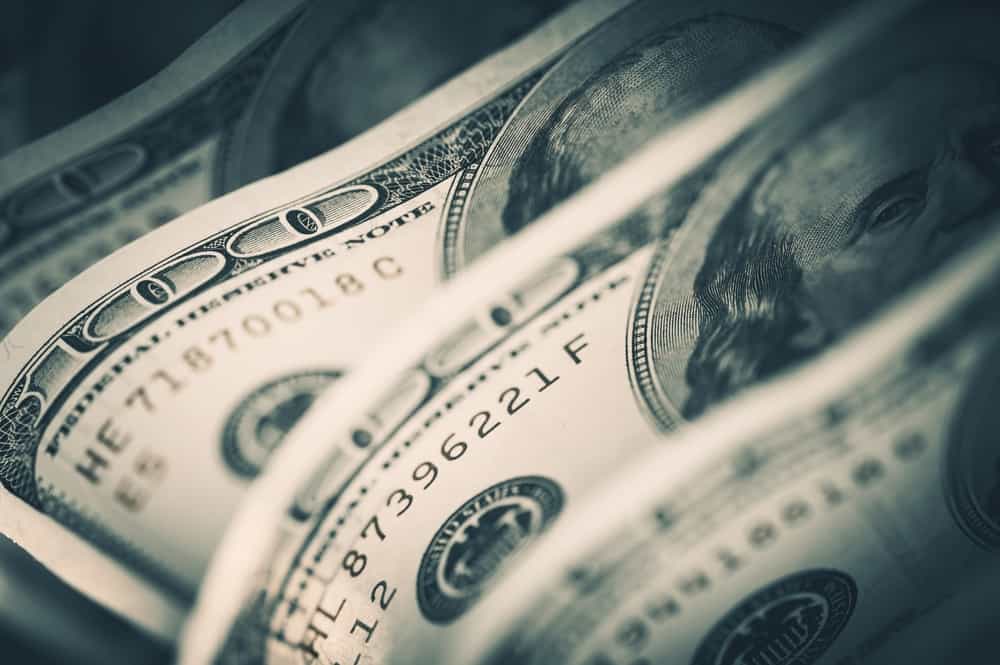 Trump's New Dilemma
If you believe President Donald Trump's promise to grow the U.S. GDP, the bull market could easily continue. However, a major roadblock may be in his path.
Government Regulation Affects on the Electric Vehicle Industry
Do automakers dream of electric vehicles? With regulations strangling revenue, EVs have become a nightmare — products no one wants or can afford, produced to meet government mandates. If EVs are a dream, automakers would like to wake up now.