Latest Insights on FLIR
What's on Your TV?
There was supposed to be serious competition for the content on our TVs. However, one company is putting the competition to shame.
An Internet of Things Powerhouse
The Internet of Things (IoT) is no longer just a buzzword in tech circles. It is a tech revolution that researchers predict will top $373 billion in 2020.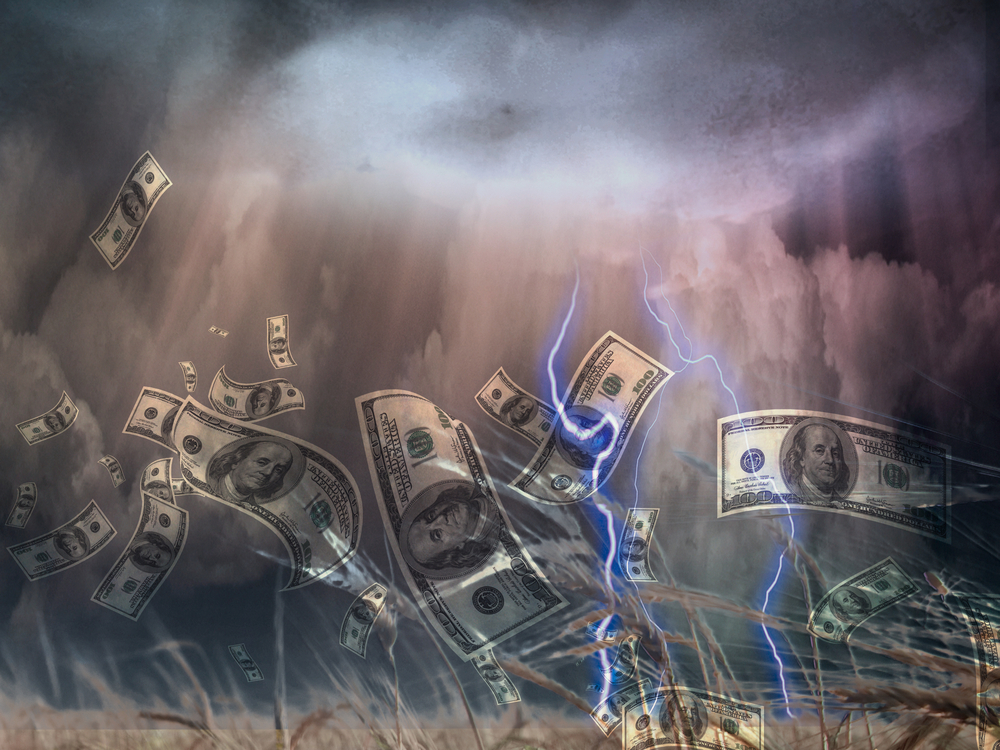 The Leading Edge of the Dollar Hurricane
U.S. exports are down nearly $64 billion so far this year, and yet the Fed is flirting with raising interest rates. Can you imagine the economic storm if the dollar gets any stronger?