Latest Insights on FLIR
An Internet of Things Powerhouse
The Internet of Things (IoT) is no longer just a buzzword in tech circles. It is a tech revolution that researchers predict will top $373 billion in 2020.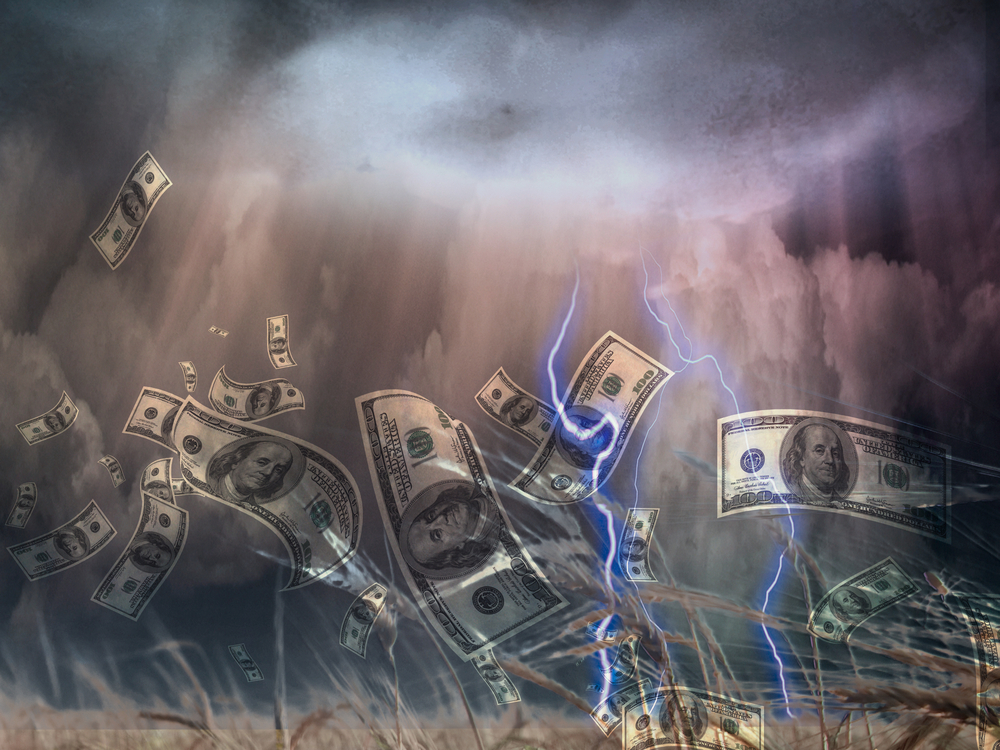 The Leading Edge of the Dollar Hurricane
U.S. exports are down nearly $64 billion so far this year, and yet the Fed is flirting with raising interest rates. Can you imagine the economic storm if the dollar gets any stronger?