Latest Insights on MCK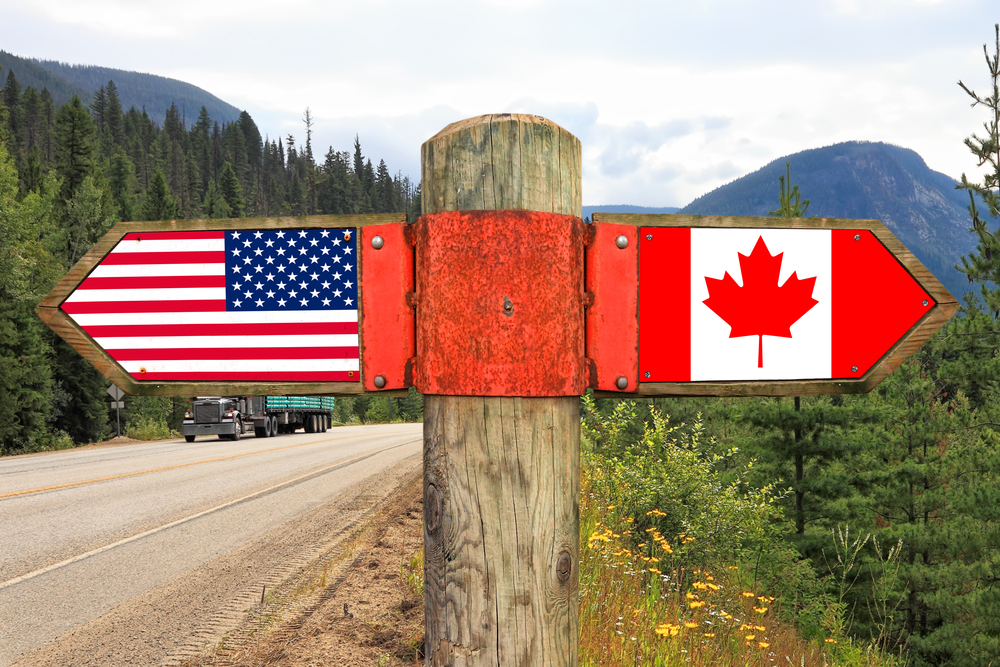 Canada: The Trouble With a Northern Escape Plan
Internet searches for "moving to Canada" have spiked to all-time highs, but if you're thinking about moving to Canada if the election doesn't go your way, we have some bad news…
The Problem With The Buy & Hold Investing Strategy for the S&P 500
The era of cheap borrowing rates and a Fed stimulus is on its way out. While current methods could leave you out in the cold, there are solutions to this investing dilemma.
Even Oil Can't Save Saudi Arabia
Saudi Arabia is living like there's no tomorrow, but they're headed for trouble. Oil prices are plummeting, and according to experts, they may have further to fall...