Latest Insights on XLI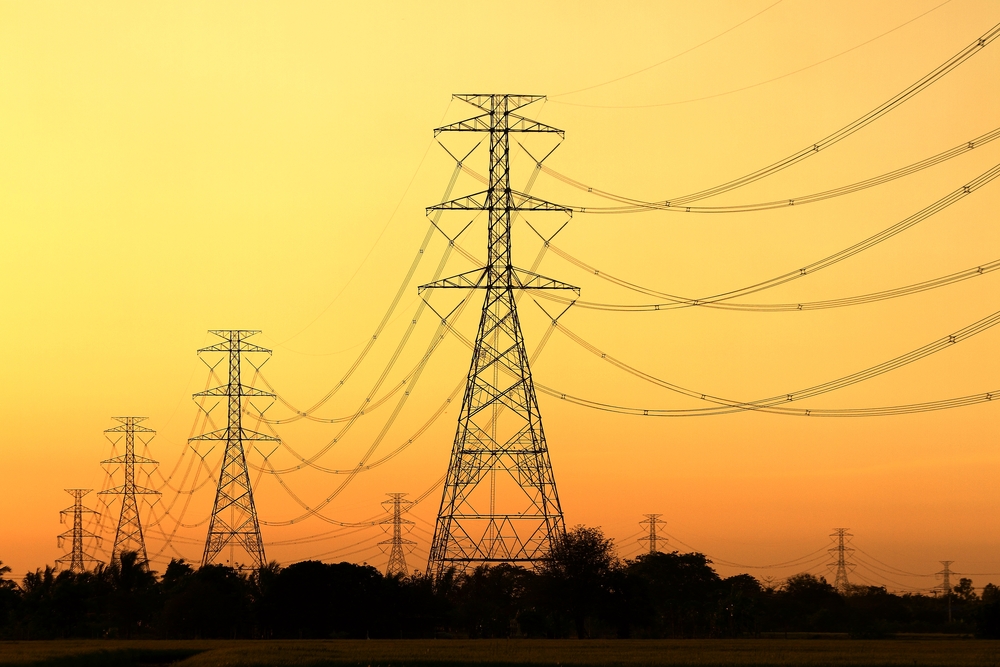 Infrastructure Spending and America's Ailing Power Grid
Clinton and Trump have promised massive infrastructure spending. While bridges and roads are the center of attention, rolling blackouts indicate that the power grid could use some work too.
Follow the Government Money
The U.S. election is divisive, but Donald Trump and Hillary Clinton agree on one thing: massive infrastructure spending. For investors, it's time to follow the government money.
The Donald Trump Stock Market
Love him or hate him, the fact is that Donald Trump has a real shot at the presidency. And it could impact the stock market in a big way...