Latest Insights on ORCL
Don't Wreck It, Ralph
I'm no Ralph Kramden, but even I can see that the market is ready for launch. Like I said in yesterday's Great Stuff, anything but complete inaction by the U.S. Federal Reserve was likely to spark a rally — and save Fed Chair Jerome Powell's job. All Powell had to do was drop the word "patient" from the Fed's […]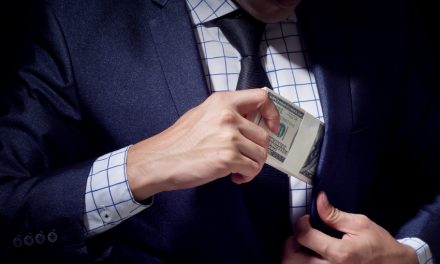 Why Investors Love Share Buybacks
Share buybacks have risen in popularity because corporations see them as a good way to return value to shareholders. But lawmakers think this deal is too good to last. Anthony Planas explains why you don't want to miss the buybacks trend.
Oracle's Earnings Miss Provides a Flashback Moment
Last week, I had a flashback moment. I flashed back to October 3, 2000. To most of you, that date probably means nothing, but let me explain.