Latest Insights on TSX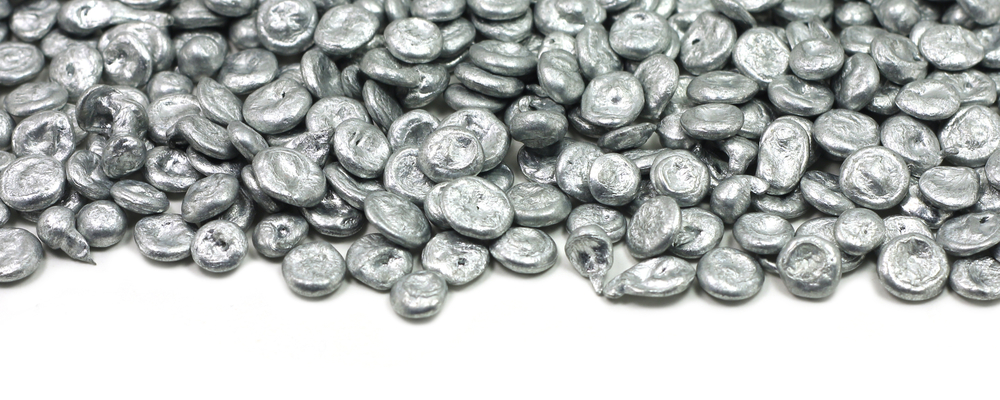 A Golden Age for Metals Explorers
I attended a gathering of CEOs and other executives of up-and-coming explorers, developers and miners. Today, I'm going to show you two of the best.
The Junior Mining Sector's All-Time Lows Are Proof a Bull Market is Coming
The previous run was the best market I've ever seen. I made hundreds of percent gains in just months. The coming bull market will make that look boring.
'Special' Issue: Staking Out Stealth Dividend Yields
So far in Adventure Capitalist, I've combed the entire investment universe to bring you value and growth stocks with the highest return potential. That list includes micro-caps, small-caps, miners, foreign stocks and everything in between. And we've had a great run in recent years. Last year, our portfolio booked a return of +41% vs. the S&P […]