Latest Insights on MDT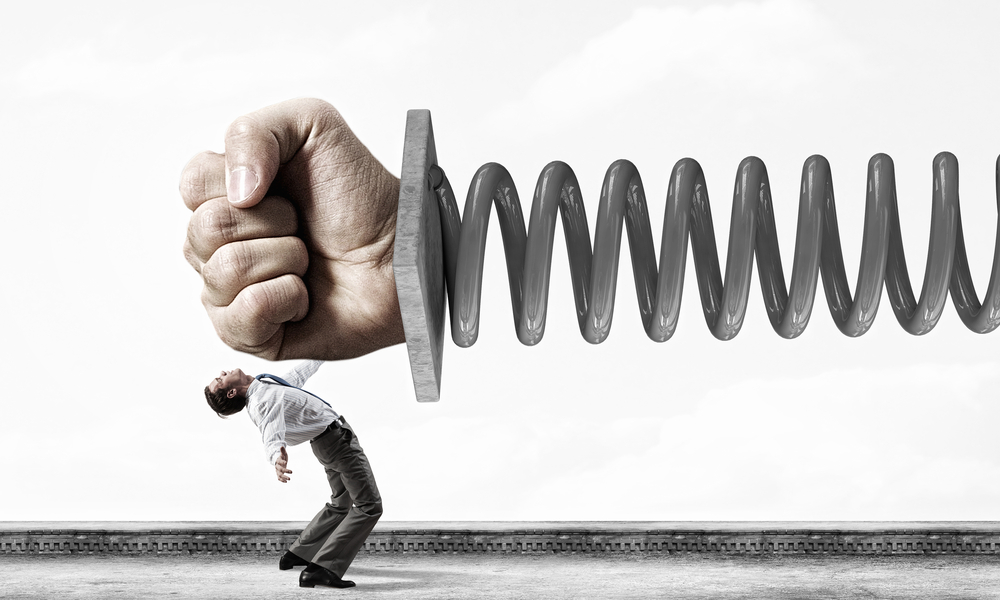 Yellen's Shock to the Market
Yellen & Co. just finished another meeting and it's no shock that interest rates remain unchanged, but December could prove to be dangerous for the market.
The Internet of Things Health Care Coup
The potential benefit to human lives is going to be huge, as Big Data companies step forward to implement the Internet of Things in the health care sector.
Big Data and the Medical Revolution
Through the use of Big Data, doctors will be able to develop more effective treatments and improve efficiency, which will save lives and cut costs...