Latest Insights on XLF
Heads-Up: This Pattern Is Calling for a Sell-off
The pattern I stumbled on is a classic head-and-shoulders pattern. In this case, it is calling for a sharp decline — and soon.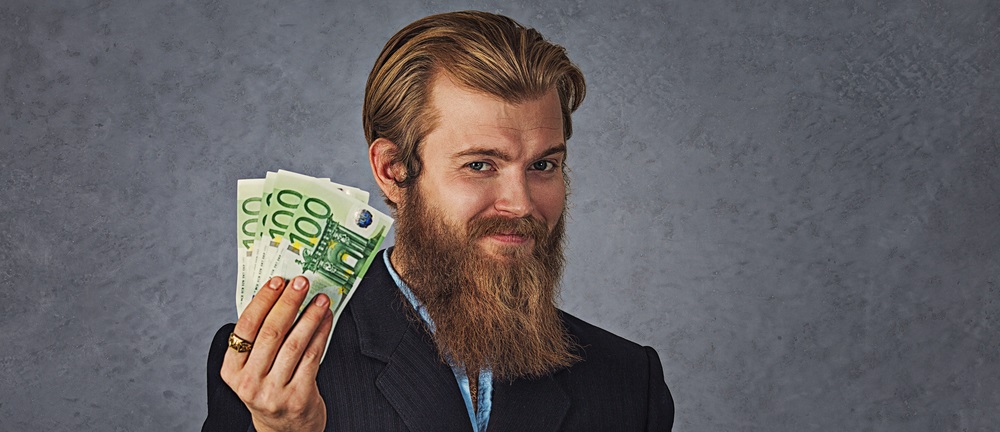 Outperform the Market
In February, I wrote an article called "Beating the Average" that showed you how to do just that — beat the average. Today, we are going to see how we did.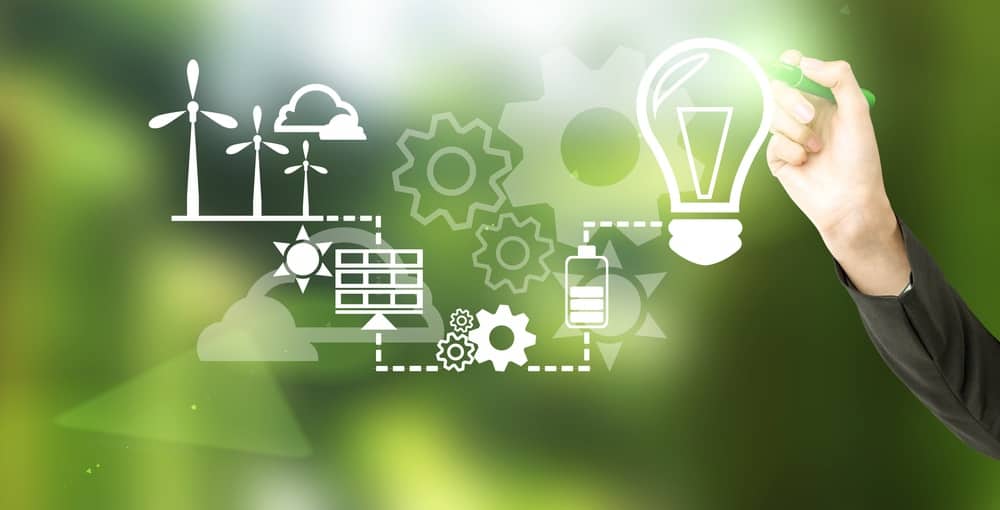 Energy Is a Long-Term Buy
When a rubber band is stretched too far, it tends to snap back. The same is true of stocks in the long run … with the long run measured in years.