Latest Insights on BCO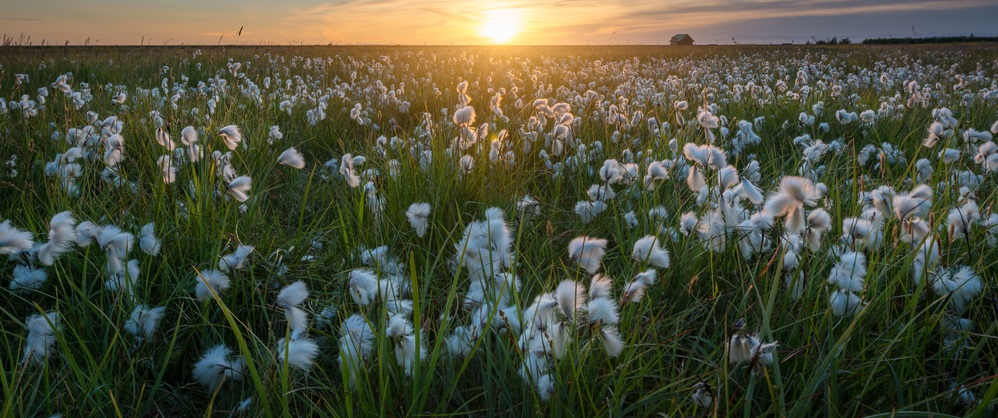 A 'Soft' Bull Market Is Going Strong
Cotton plants are useful for a multitude of things. And right now, cotton fiber is in a bull market, with room for us to make money.
Peak Oil: Get Ready for What Comes Next
Oil prices are low for now, but demand is rising in China, India and the U.S., and refiners are already in "max gasoline mode." One thing's certain, out of sync oil means profit … if you're prepared.
An Inside Look at Uruguay
Choosing a country for a second residency or second citizenship is difficult, but not an impossible. Take a look at Uruguay, and see why one serial traveler can't wait to return.