Latest Insights on XLK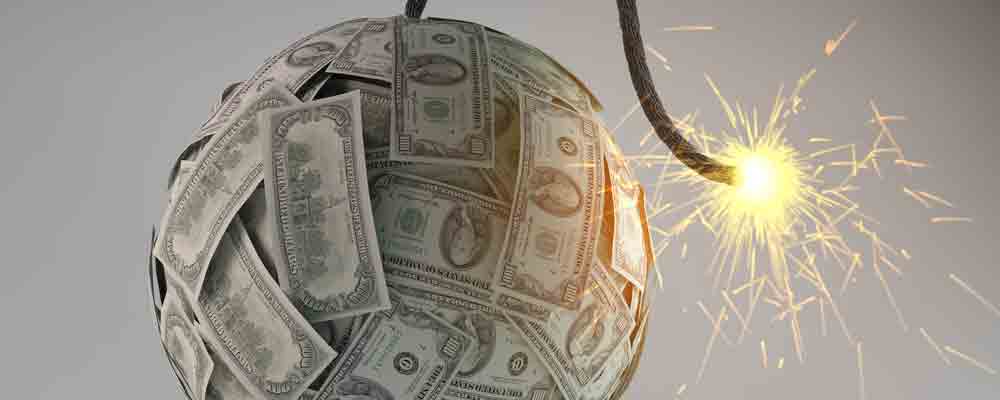 This Could Be the Spark That Sets Off a Correction
If you are not worried about a market correction, I'm going to show you yet another reason why you need to start preparing now.
The Semiconductor Surge Could Be Coming to an End
The semiconductor sector recently showed a bearish signal — and this subsector has actually been leading the technology sector as a whole this year.
This Graph Warned Us of the Tech Sector Sell-Off
I'll show you today how we could've seen the sell-off in the tech sector coming, and why more weakness is to be expected in the tech sector.